When I was little my birthday was my favorite day of the year.  Then I got married and my anniversary became my favorite day of the year.  And then I became a mom and my twins' birthday and mother's day went into the list of my favorite days of the year.  To me mother's day is not about gifts, it's about spending time with my family and that always involves eating.  We try to have brunch with my mom and mother-in-law on mother's day and then later in the day my husband makes dinner.  These are two meals that I look forward to so much.  A lot of people go out for brunch but I find it much more relaxing to have this meal at home.  Brunch options are endless.  Here are some of my favorites if you are planning mother's day brunch this year and need some inspiration.
Leek, Mushroom and Goat Cheese Tart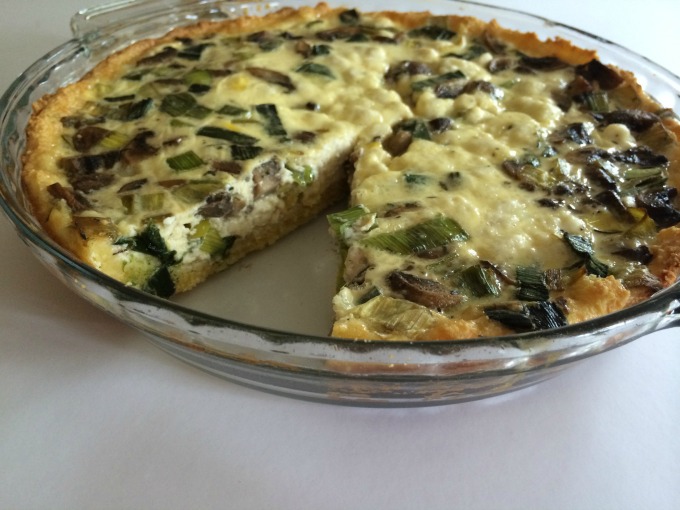 Fruit and Vegetable Cream Cheeses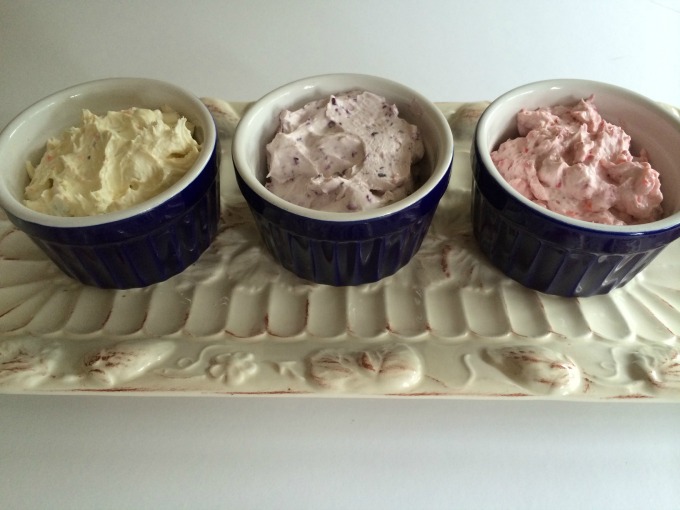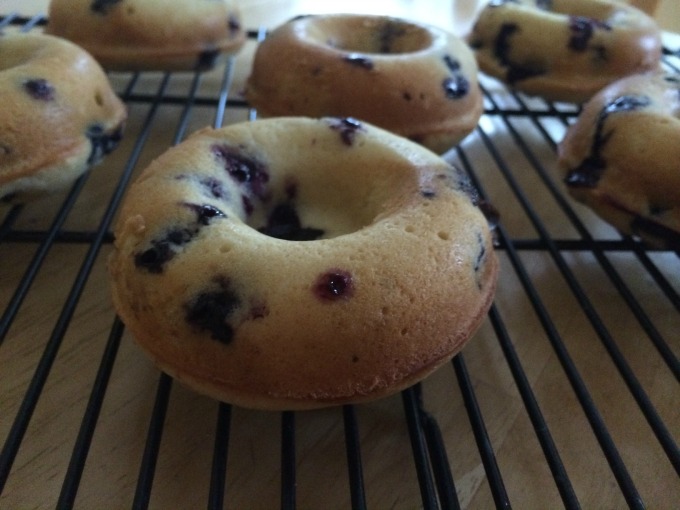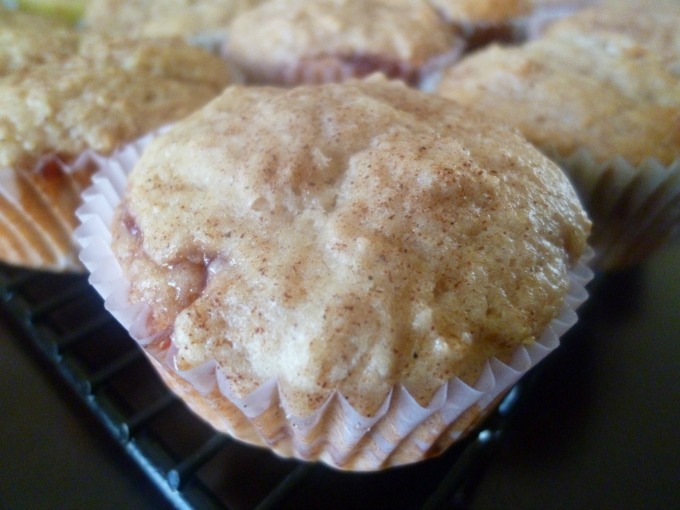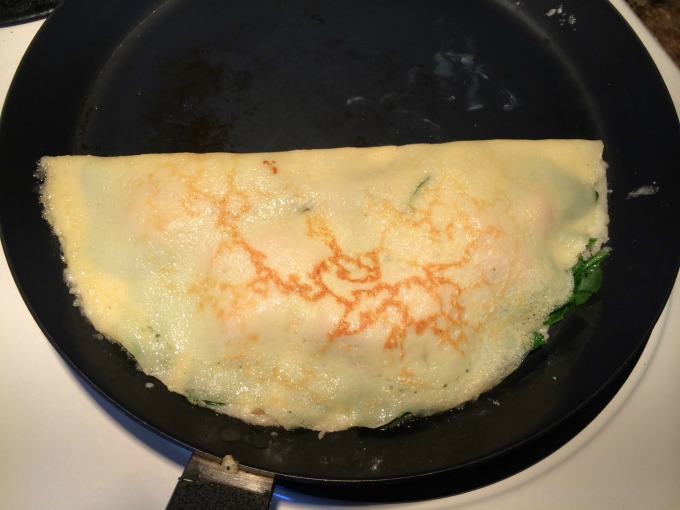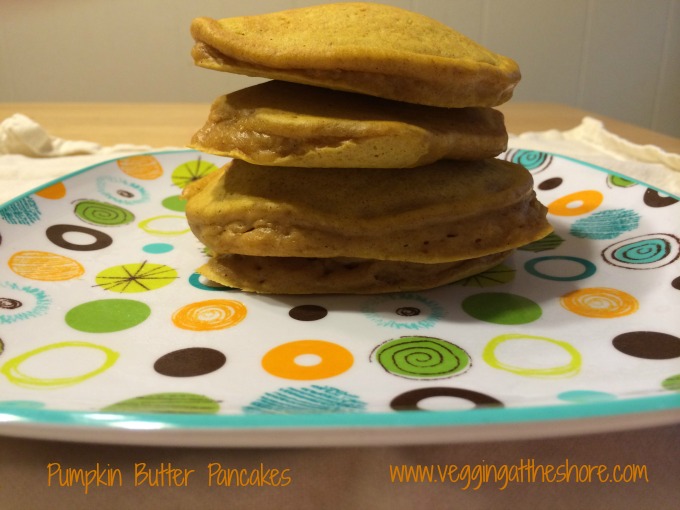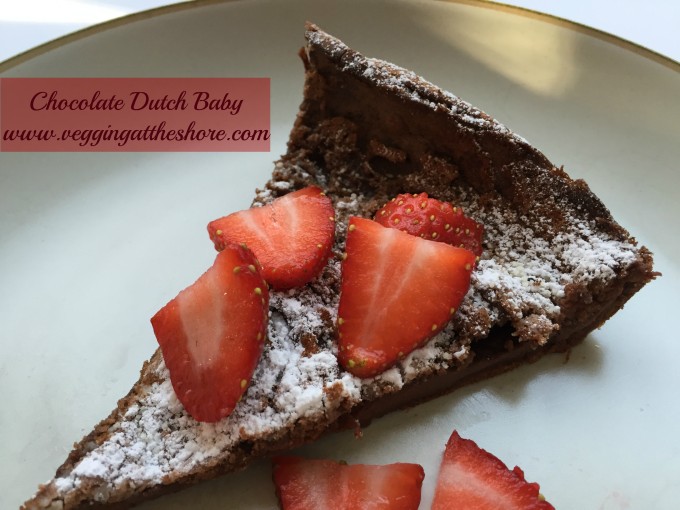 I hope that your mother's day is filled with lots of good food and relaxation.  It is one my favorite days of the year because I love these two more than I ever imagined possible.