Wow, Xfinity has a lot more to offer families than I knew! A big thanks to them for partnering with me to bring you this post. #XfinityMoms
When you think of a snack to enjoy while watching a movie or your favorite tv show, what comes to mind? Popcorn of course! Popcorn is so simple to make at home. Skip the packaged microwave popcorn and make a cleaner version. This has become a favorite flavor combination for my family and we love eating it while watching television. Here are the basics you will need: popcorn kernels (I like Bob's Red Mill), coconut oil, Himalayan pink salt and a paper bag. Add some coconut oil to the kernels, put them in a paper bag, let them pop in the microwave and season with the salt. It's a magical and delicious snack!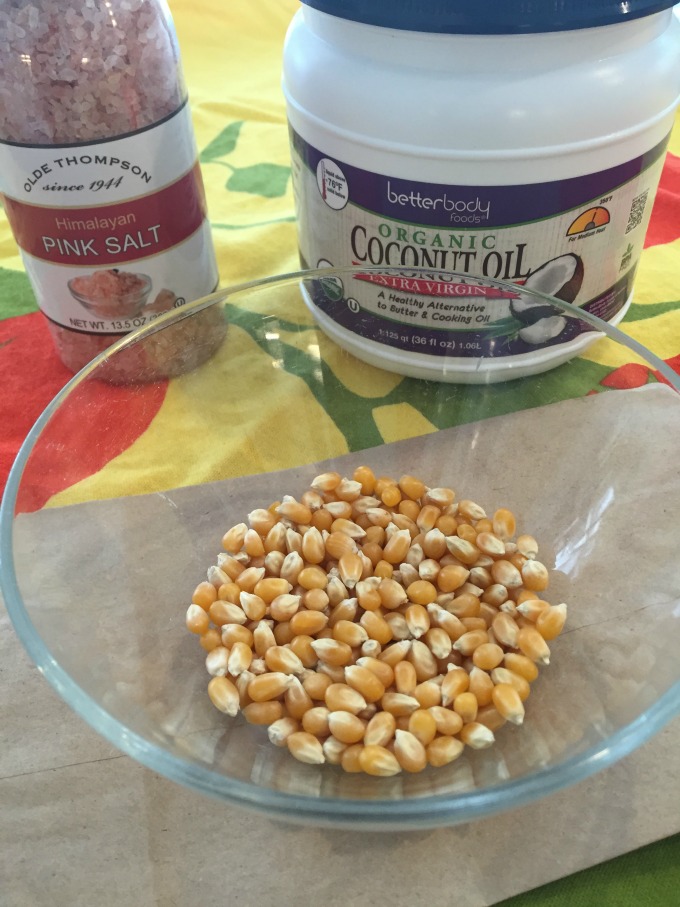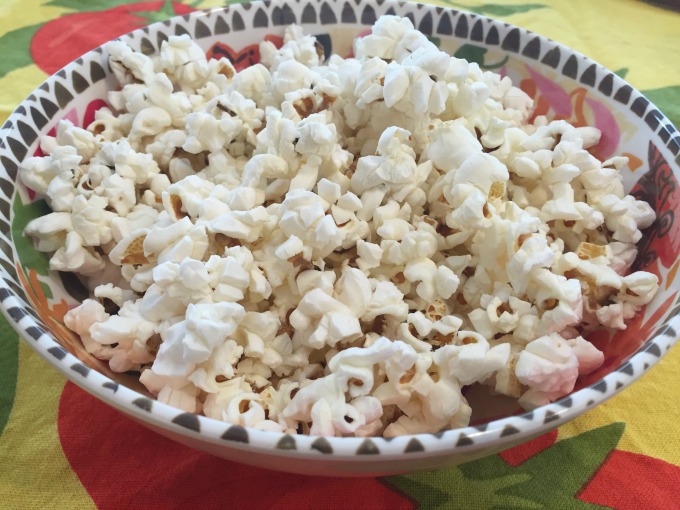 Popcorn with Coconut Oil and Himalayan Salt
Ingredients
1/4 cup popcorn kernels
1 teaspoon coconut oil, melted and divided
Himalayan pink salt
Instructions
Combine popcorn kernels and 1/2 teaspoon of coconut oil in a bowl. Pour into a paper bag and fold over top a few times. Microwave on high. You want to press stop when the popping stops. I set my timer to 3 minutes and stopped after 2 1/2 minutes. Pour into a bowl. Add 1/2 teaspoon coconut oil and season with Himalayan salt.
7.8.1.2
21
https://veggingonthemountain.com/2016/05/popcorn-with-coconut-oil-and-himalayan-salt-comcast-xfinity/
I recently was invited to an Xfinity store to learn more about their services. At first I thought it was just about going about to compare broadband prices and options, and whilst this can factor in it is only part of it all. I was immediately struck by how inviting and customer-oriented the experience has become. When you walk in you are greeted and if you need to be helped, your name is added to a screen so you know where you stand in the queue. I was very impressed to learn about the following services they offer.
Xfinity X1
One of my favorite features of Xfinity X1 is the voice remote I picked up while I was there. You push a button and say what show you want to watch. My twins think this is the best thing ever. I actually think it's the best thing ever if I'm being honest. If more people had access to this, I'm pretty sure that watching television would become even more popular than it is now. Millions and millions of us watch the likes of Cable TV with every passing year, (more information here) because it's just so appealing. Not forgetting that technology like this is always making a difference to viewing figures too. It's brilliant, really. Well, my children have approved of it anyway. If you are five, pushing a button and saying find Miles from Tomorrowland is pretty cool! You can also search by your favorite actor, get recommendations, regulate what your kids can watch through the Kids Zone, and watch DVR recordings on your mobile device (perfect for travel!). If you want to look at other TV boxes that can be compared to this, you may want to also look on websites such as https://www.humaxdirect.co.uk/freeview.html, to see a variety.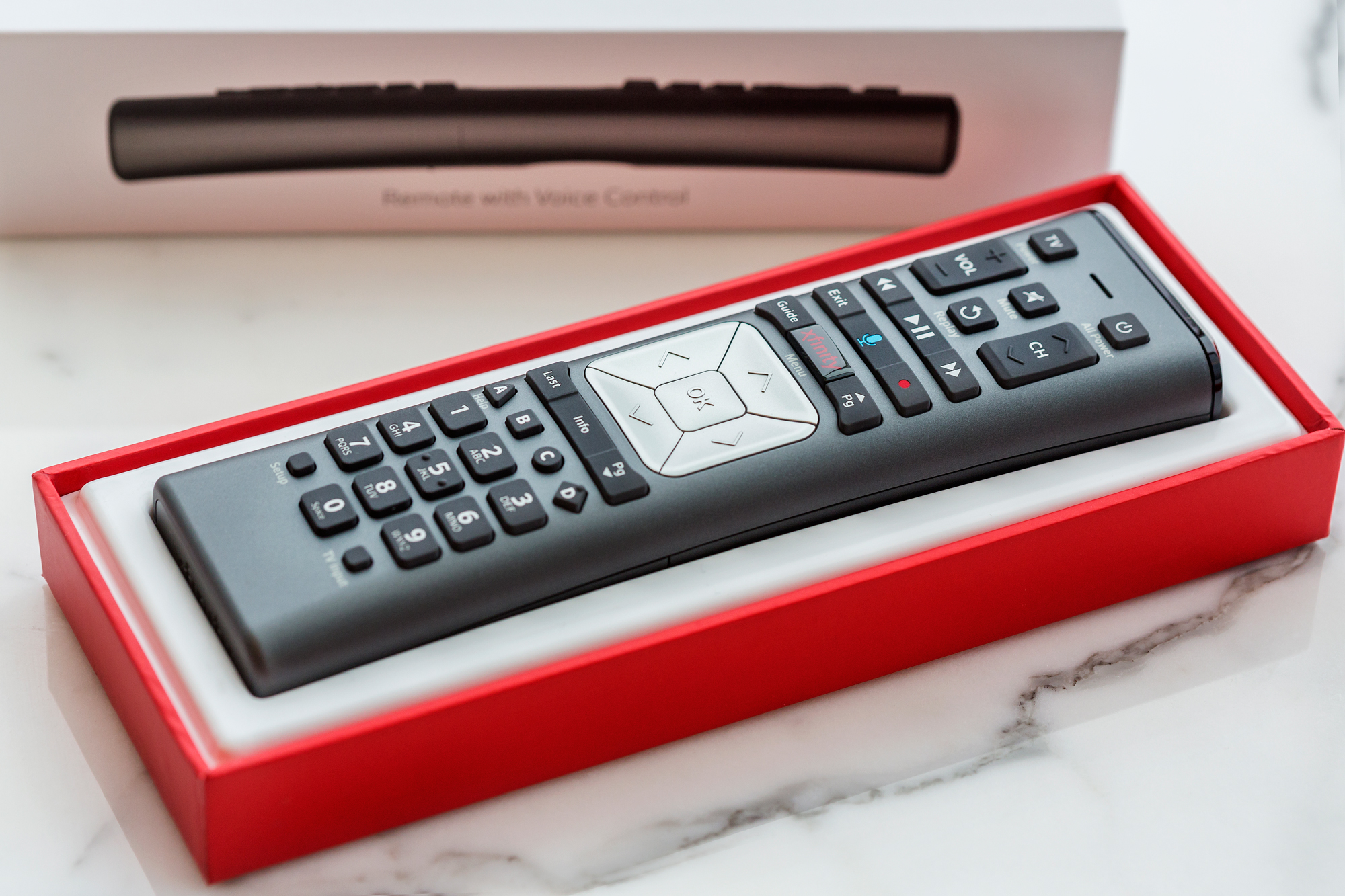 Xfinity Home
This is their home security and automation solution. It includes 24/7 professional security monitoring, at home or on the go access to the home security system, live video monitoring, remote thermostat control, real-time notifications and the ability to create rules so that your system works together. You do have to connect it to your home network which may mean going through the Belkin router login screens and getting it accepted on there, but once that's done the rest is pretty easy to set up!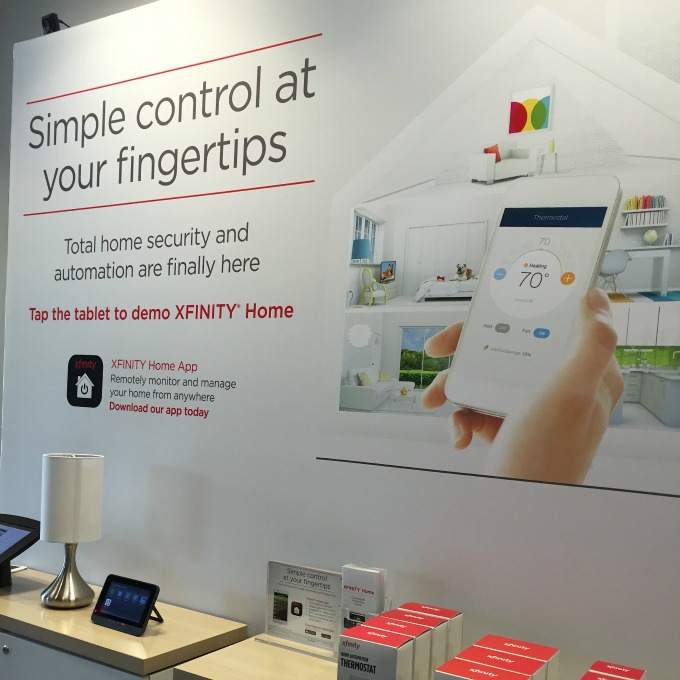 Xfinity Mobile Apps
These apps are free to download and enable customers to stream recordings, manage their account, monitor home security and share photos and videos to a TV. I traveled last weekend and used the Xfinity TV app to watch a show I had recorded. It was so easy!
If you are already a Comcast customer, I strongly suggest visiting one of their Xfinity stores to learn more about your services. I didn't even know about the voice remote! If you aren't an Xfinity customer, check out their services. You might just want to make the switch!