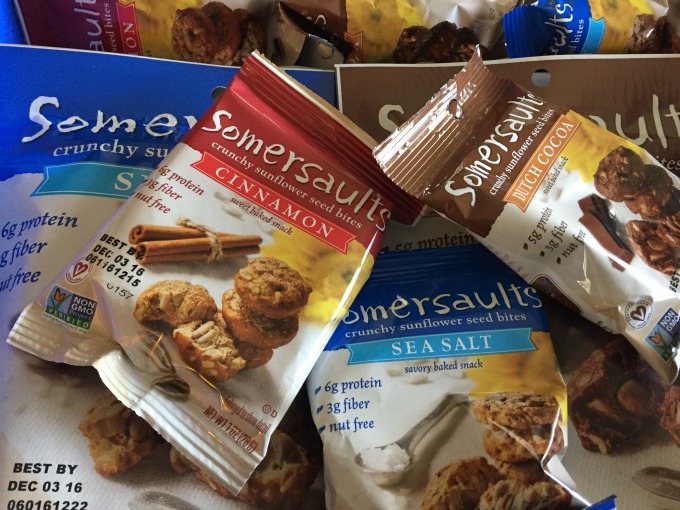 Long before having kids I rarely left the house without healthy snacks in my bag.  Now that I am a mom, I always load up on snacks before we head out the door.  I usually cut up some apples and carrots and also grab some packaged snacks.  I'm very mindful of what I feed my kids.  I want them to have energy, feel satisfied and not crash from too much sugar.  I recently sampled Somersault snacks at my local supermarket and loved them instantly.  I reached out to the company and they sent me several varieties to try.  My family has really been enjoying them and here is why.
Nut-Free
Somersaults are made from sunflower seeds which makes them unique in that they are nut-free.  This is really important because although my kids don't have nut allergies, many of their friends do.  Their school is a nut-free environment so I can safely send them to school or bring them along to activities where they will interact with friends who have nut allergies.  I brought them along to tball practice recently and felt comfortable sharing them with other kids.
High in Protein, Low in Sugar
Somersaults have 5-6 grams of protein per serving and less than 5 grams of sugar.  That is really important to me.  We lead a very active lifestyle and I want my kids to have energy.  I recently brought them along when we went rock climbing and in between climbs my daughter snacked on them.  They clearly gave her the energy she needed to head to the top of the wall!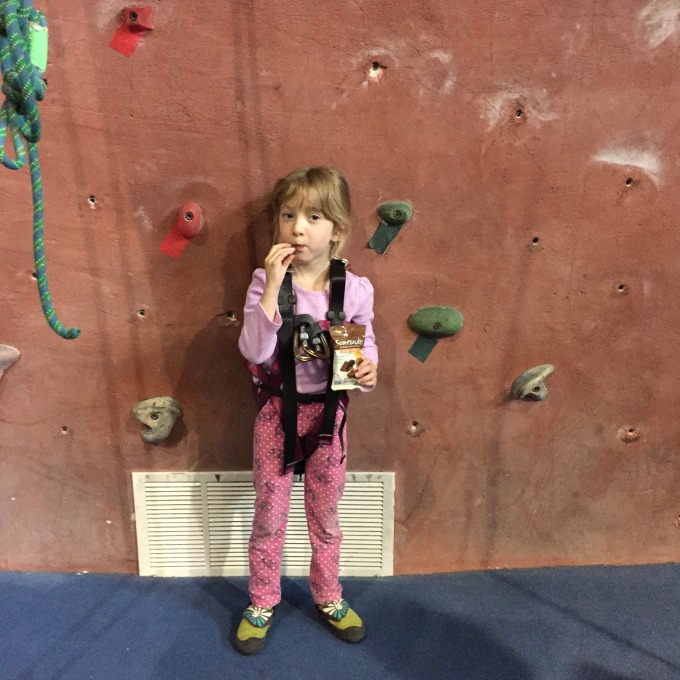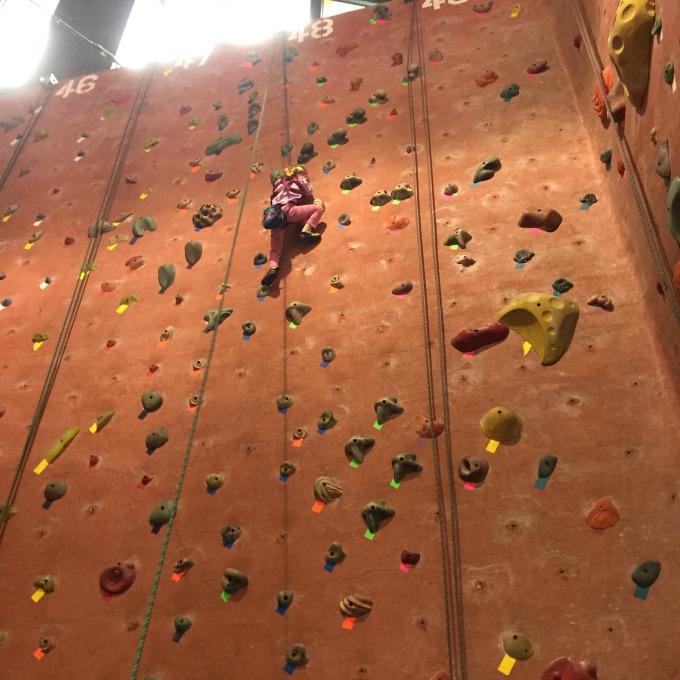 Convenient Single-Serving Packing
While Somersaults come in 6 oz and 20 oz bags, the single-serve 1 oz packages are really convenient when you are on the go.  I brought them with us hiking at Batsto Village in New Jersey and they were perfect to fit in a small pack that I carried.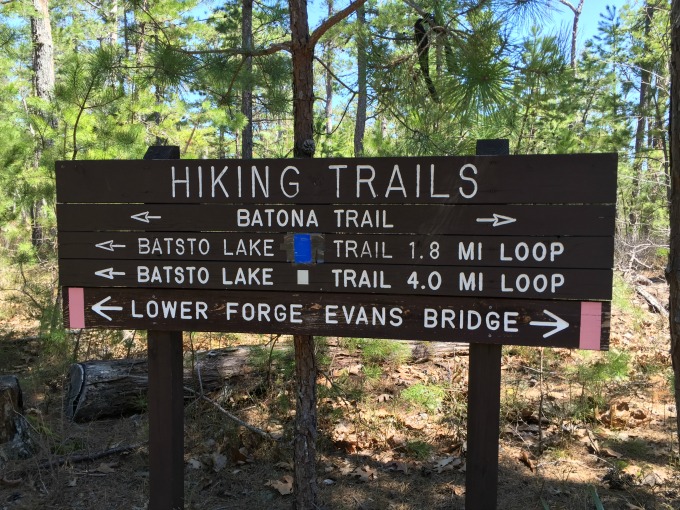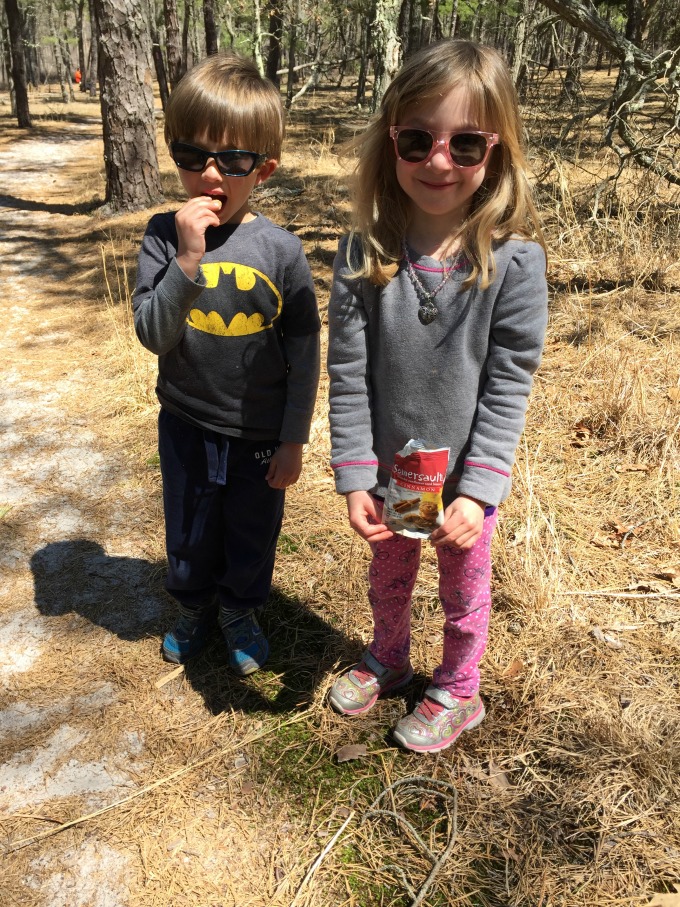 I was really excited to find a snack that I feel good about giving my family that they also enjoy!  So which flavor was our favorite?  Cinnamon!  It's so good as well as the other flavors too.  Check out Somersaults and pick some up next time you are at the supermarket or order online.
Disclosure: This is a sponsored post.  All thoughts and opinions are my own.