A few weeks ago my father-in-law came to visit from Minnesota.  The first morning he was there he made oatmeal for breakfast.  We all had some and instantly fell in love with his super simple and delicious oatmeal recipe.  Each morning he was there I looked forward to having it for breakfast.  On his last morning there I made sure to watch his technique so I could replicate it.  This past weekend I was on vacation with friends, renting a house up in the beautiful Catskills region.  One morning we made a big batch of oatmeal and put out a whole bunch of different toppings for everyone to make their own.  It was a big hit that everyone (big and small) loved.
You start by making the oatmeal.  I recommend Bob's Red Mill Old Fashioned Oats.  You want 4 tablespoons of oats per person.  We made enough for 8 people so we added 2 cups of oats to a pot.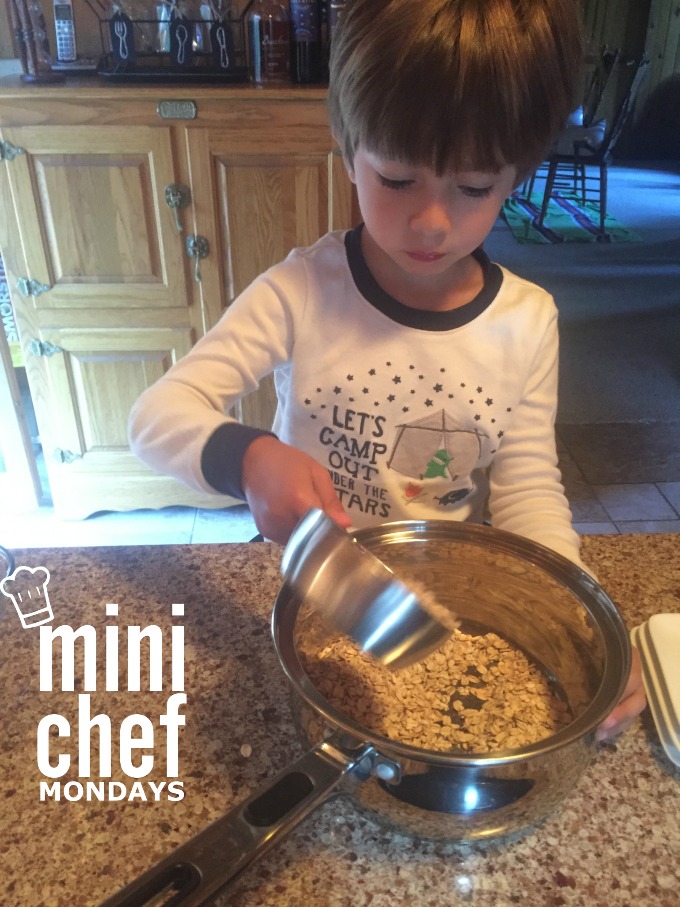 Then you want to add enough water so that the water is about an inch higher than the oats.  Bring that to a boil and reduce to a simmer.  Cook while stirring for about 5 minutes until the water is absorbed and the oats are soft.  It's not an exact science, this recipe is VERY forgiving.
Next put out your toppings.  We picked up some fresh organic blueberries at the Ocean City farmers market last week so we put out blueberries, cranberries, shredded coconut (my new favorite topping), almonds, cinnamon and agave nectar.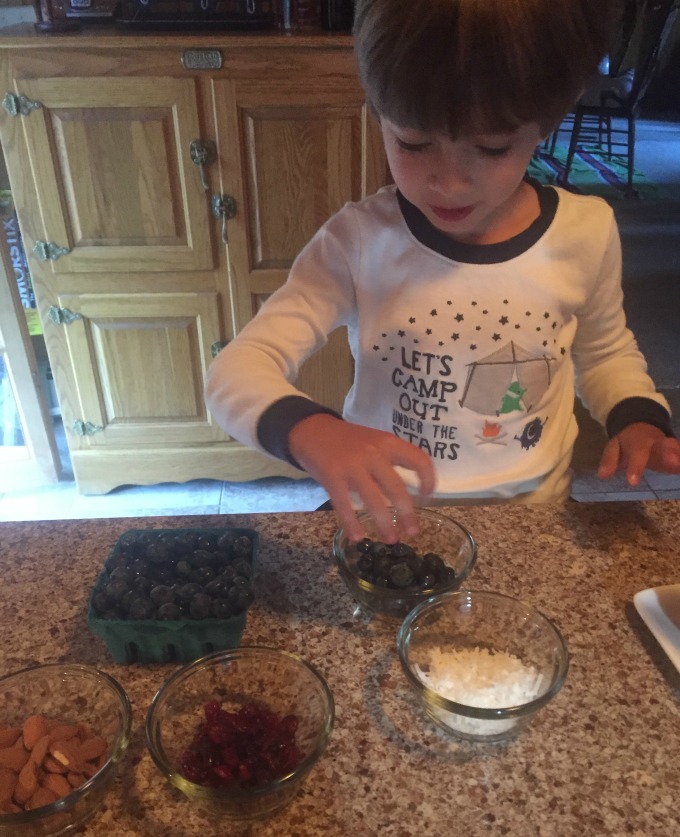 Put out whatever toppings you want such as honey, other fresh fruits and other dried fruits.  Everyone can make their own which makes this so fun for a group or any morning.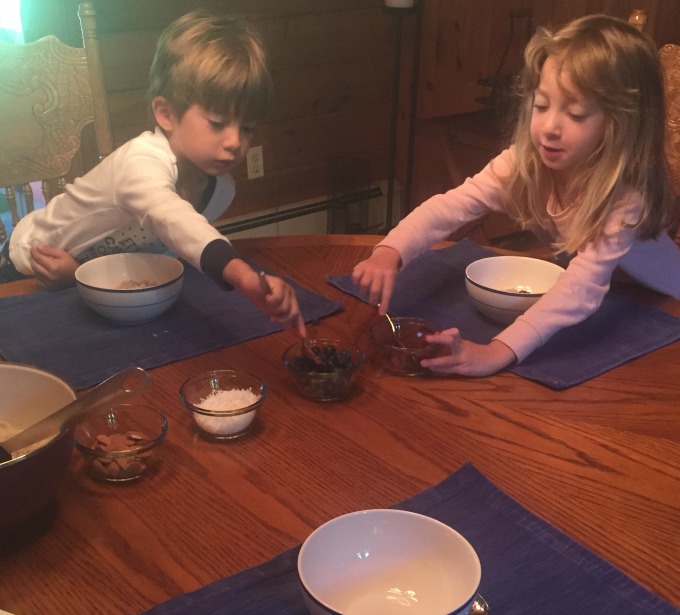 I put blueberries, coconut, almonds, agave and cinnamon on mine.  It was perfect!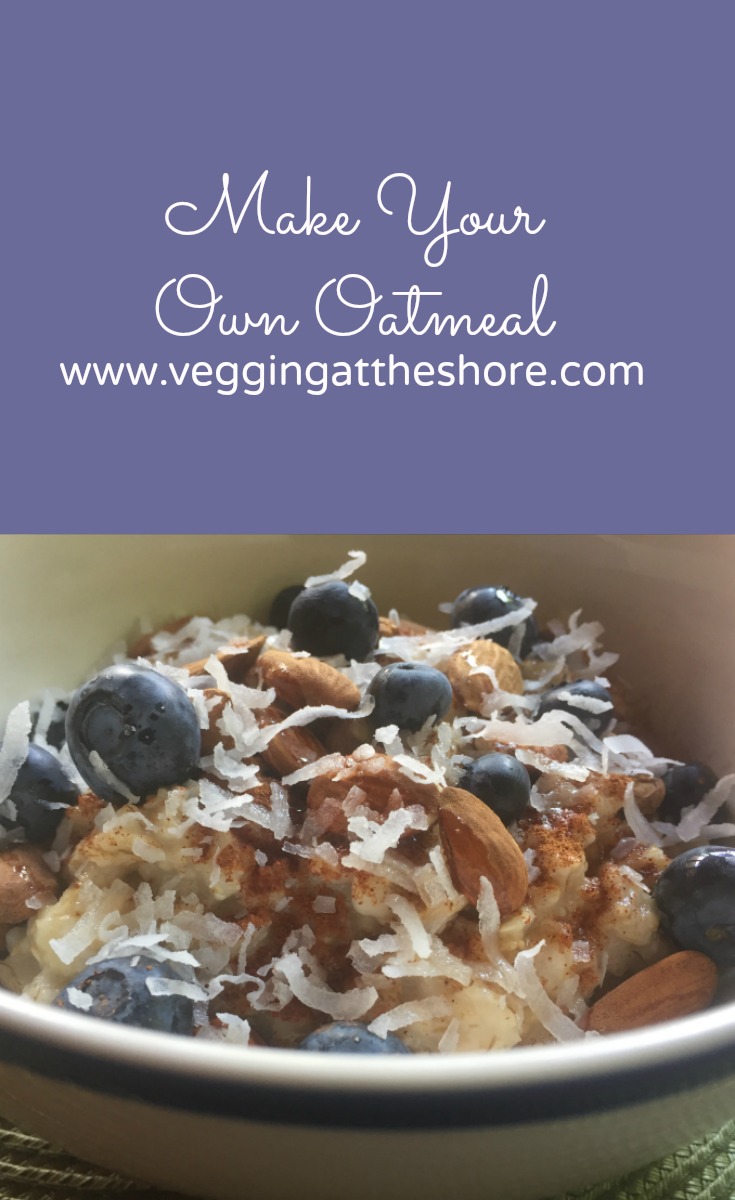 Ingredients
Old-Fashioned Oats, 4 tablespoons per person
Water, to cover about an inch above oats in the pot
Toppings of your choice, such as fruit, dried fruit, nuts, coconut and sweetener
Instructions
Add oats and water to a pan. Bring to a boil and then reduce to a simmer. Cook, stirring for about five minutes until water mostly absorbed and oats are soft. Let everyone add the toppings of their choice.
7.8.1.2
33
http://veggingonthemountain.com/2016/07/make-your-own-oatmeal/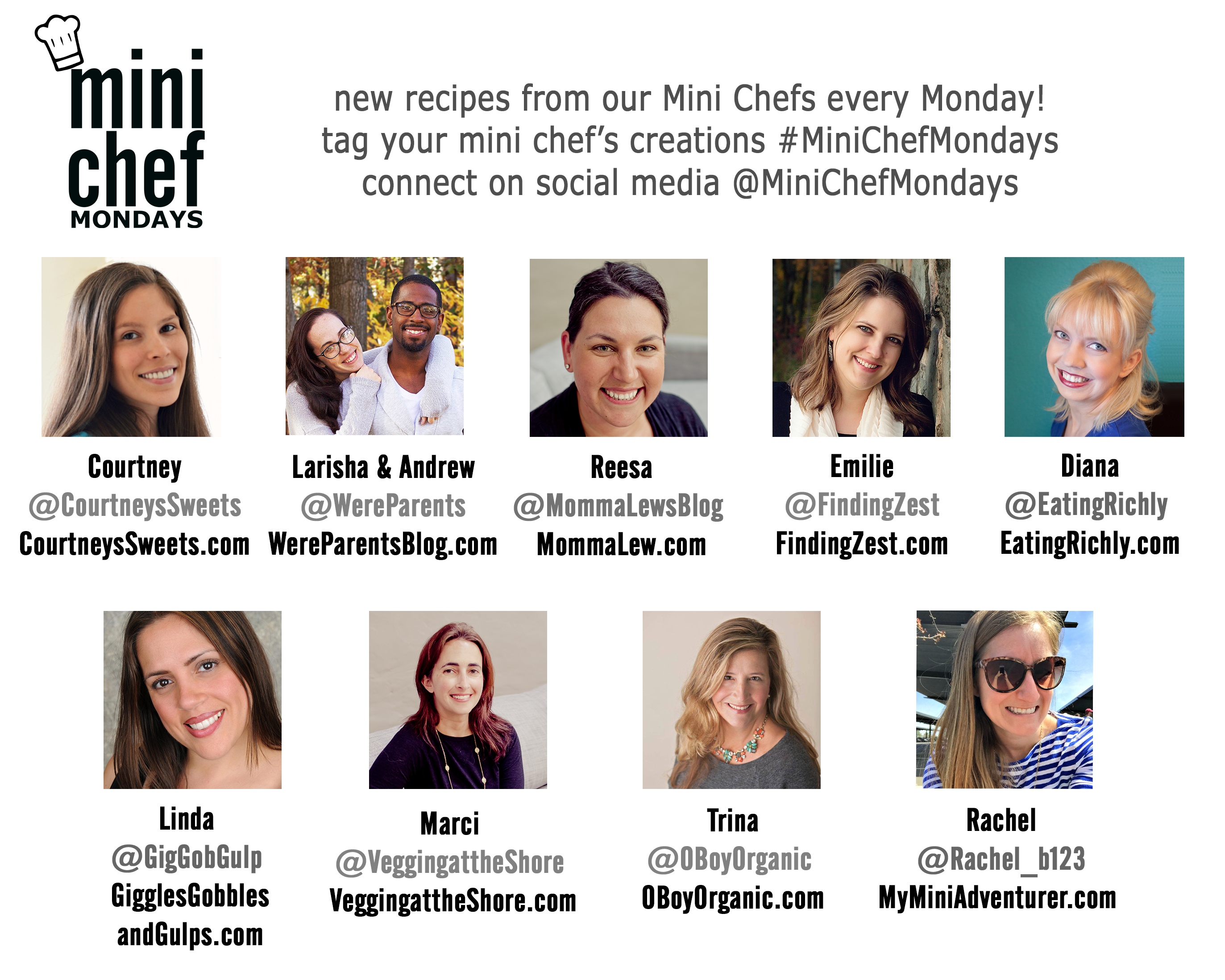 I am hosting Mini Chef Mondays along with 8 fabulous bloggers! Read how Mini Chef Mondays started, plus how to link up!
Join our facebook group to find even more recipes and share recipes too!
Join the Mini Chef Mondays newsletter to get the latest recipes delivered to your email each week! Don't worry, we will only use your email for Mini Chef Mondays recipes, pinky promise!
Get featured and follow us too!
Be sure to check out each of their Mini Chef posts as well!