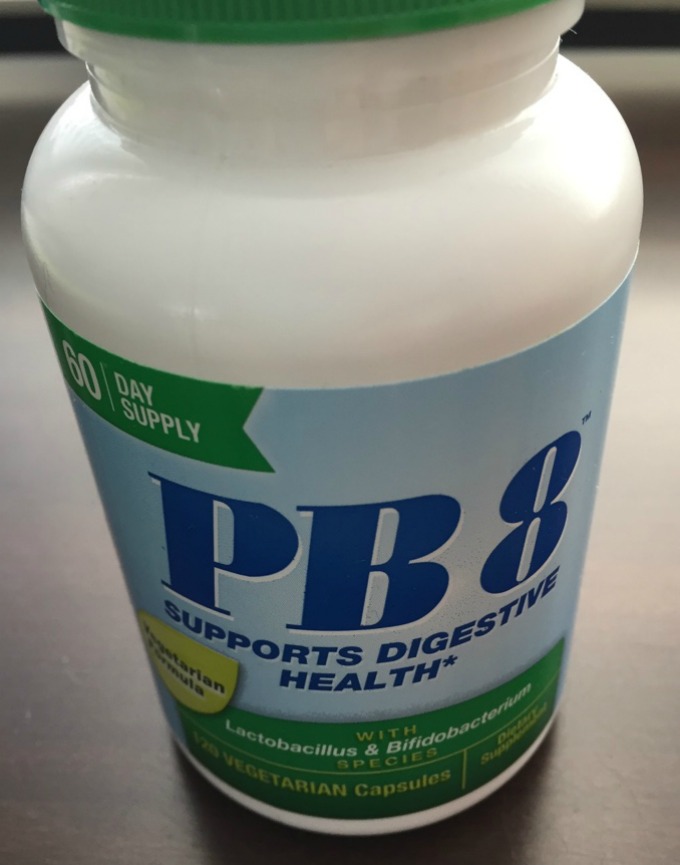 So you may be wondering why a food blogger is writing a blog post about gut health. Well, I have a good reason and it's that I have suffered from gastrointestinal issues for almost 20 years. It wasn't until my mid-20's that I had to pay serious attention to my health. After I started having stomach issues, I drastically changed my diet and ways of eating. I tried out a lot of supplements and CBD products, such as hemp extract (see via this Link). CBD was a trial really to see if it helped with my stomach cramping, as I've heard good things about CBD in relation to aches and pains, and other supplements I still take to keep my overall vitamin and nutrient level high. I eliminated processed foods as much as possible and cut out dairy, raw fruits and raw vegetables and spicy foods. I also started doing yoga and exercising more. Fortunately, there are many more methods out there that make my digestive issues easier to handle, such as drinking more water, and shockingly, even the use of anal sex toys can relieve bouts of constipation. If you feel comfortable, opening up to plugs is certainly a way of getting past certain digestive issues.
Over the years I've been lucky to be in good health, with minor flare-ups now and again. Unfortunately, this past fall I found myself very sick. With the help of medication I was able to get back on track. During this flare-up I heard from an old friend who knew what I was going through and she asked if I was taking a probiotic. She has similar issues to me and said that taking a probiotic had dramatically improved her symptoms. Desperate to feel better, I started taking a probiotic, PB8. I've been taking it for several months and my quality of life has greatly improved.
So what are probiotics? Probiotics are live bacteria and yeasts which are beneficial to your digestive system. You could read up more about how probiotics are beneficial on websites likes gundry md or other similar sites. PB8, for example, is a vegetarian probiotic which contains no milk, gluten, or soy and comes in a BPA-free bottle. Few other options that could be considered would be Bio Complete 3 and similar others in the market, which could be looked at. Meanwhile, you could look at bio complete 3 ingredients and be the judge of whether you could opt for the same.
I am a mom to six year-old twins. As if that wasn't enough to keep me busy, we lead a very active lifestyle made up of skiing, hiking, kayaking, rock climbing and biking. Last summer when I was sick I missed out on so many fun activities because I was tethered to the bathroom. We just started ski season and I'm so grateful to be feeling better and able to enjoy time with my family on the ski slopes.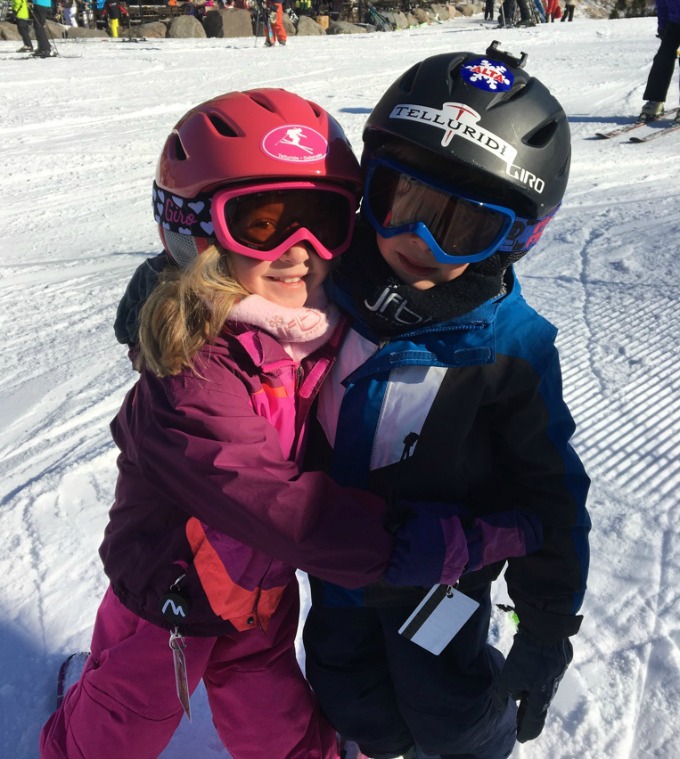 If you are concerned about your digestive health and have been thinking about trying a probiotic, I highly recommend PB8.
Disclosure: This post was sponsored by Mambo Sprouts. All thoughts and opinions are my own.