If there is one thing I love sharing with you, it's where to eat at the Jersey Shore.  Last summer I told you about the best new spots and I'm happy to report that they are all still open.  My list this year does not include fancy restaurants, just some of my favorites serving up fresh, good food.  These eateries are all locally owned by hardworking and talented people.  If you are a local or will be visiting the Shore this summer, make sure to check out some or all of these places for good eats.  I've taken my kids to all of them so besides serving up great food, they are all kid-approved too.
Ocean City is where it's at for healthy fare these days.  Soma Cafe opened last year on Asbury Avenue between 8th and 9th Streets.  You can't help but be happy when you enter Soma Cafe with the words Good Mood, Good Food written on the wall.  Everything is fresh and made to order.  My favorites are the salads, filled with ingredients I wouldn't normally add to mine and topped with the simplest but most delicious dressings.  Their smoothies, nut milks and baked goods are not to be missed.  Owner Samantha Freda is always smiling when she welcomes you to her happy place.  They offer some innovative special events like tasting dinners so make sure to give them a follow on social media.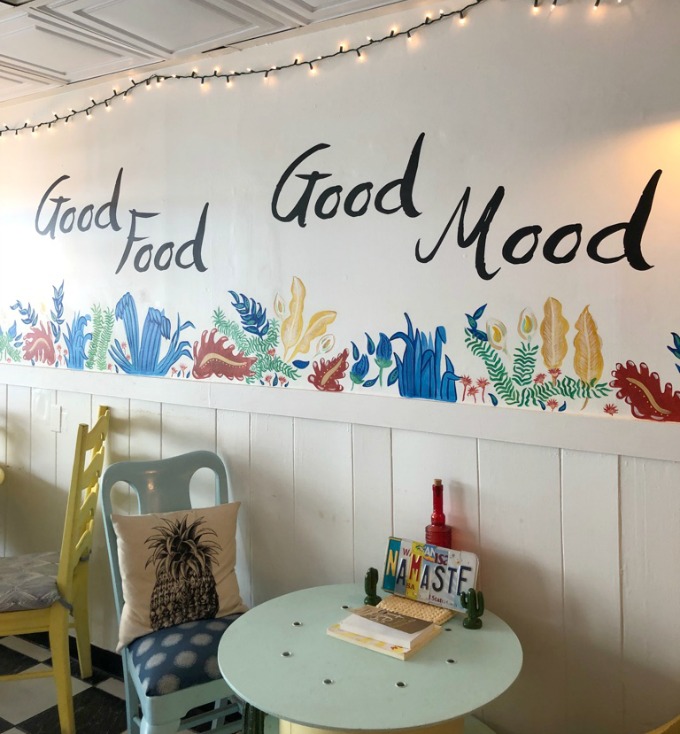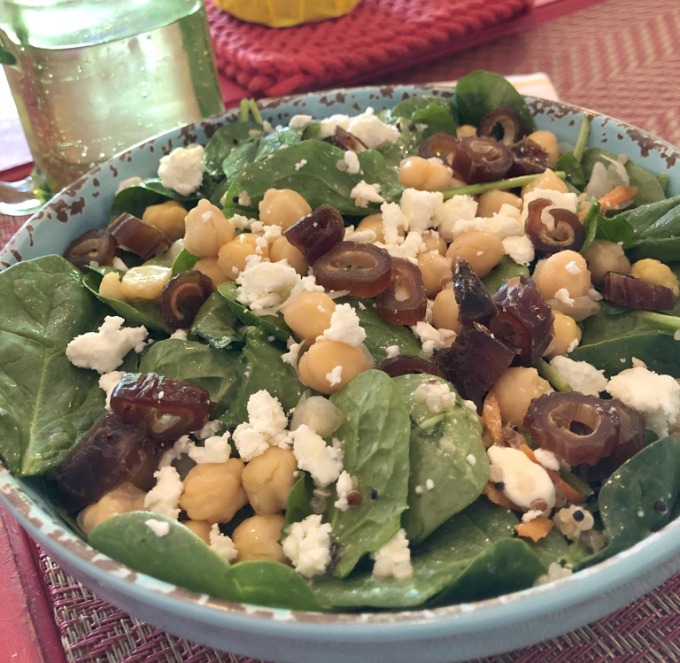 When you live at the Jersey Shore, you sometimes forget that you are by a vacation destination.  That changes when I go to Dockside Kitchen because it always makes me feel like I'm at a resort.  Set on the water on Bay Avenue in Ocean City, it's such a relaxing spot for breakfast or lunch.  Their specialty is anything with crab and while I don't eat shellfish, I always find something deeply satisfying on the menu like the most delicious fish tacos or veggie filled omelet.  My kids swear by the French toast which is made using heavenly brioche bread.  They have been talking about adding dinner service which I hope happens soon.  The owners also opened Dead End Bakehouse in the past year which never disappoints when it comes to bagels and baked goods.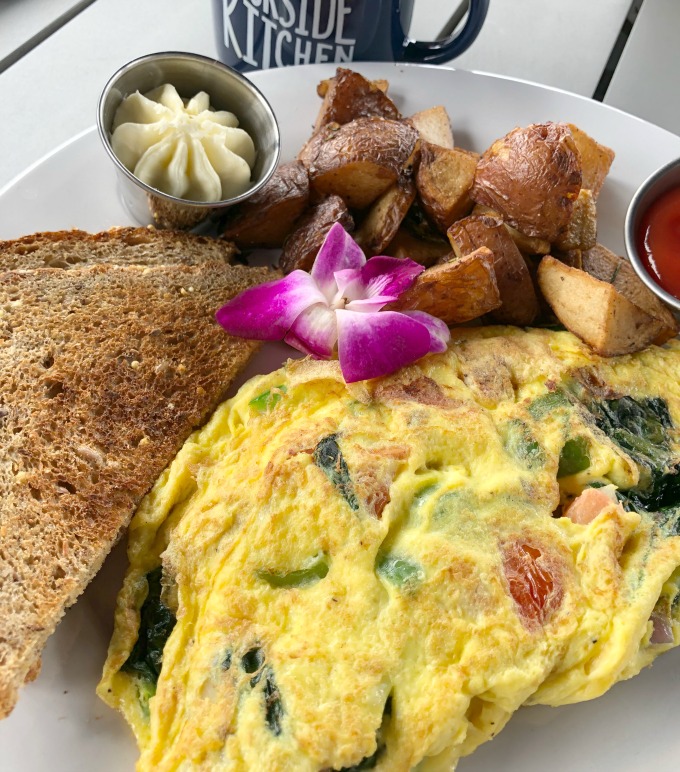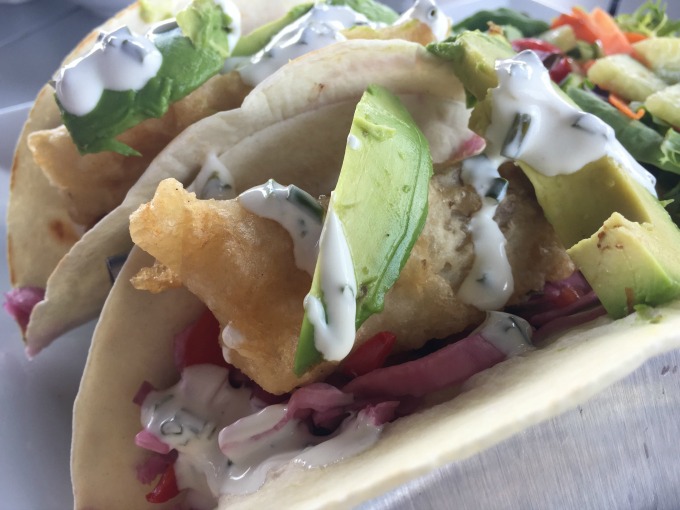 What feels like many moons ago, there was a gnocchi restaurant in Somers Point next to ShopRite called Presto that I have fond memories of taking my kids to when they were toddlers.  When I heard about a new gnocchi restaurant opening in Margate called Saltwater, I suspected it was from the same owners and I was correct.  It's impossible to resist the ricotta gnocchi at Saltwater with your sauce of choice.  The blush sauce is everything that's good in this world.  On a recent visit we also tried the pizza and even with more pizza places at the Jersey Shore than we could ever need, this is one of the best.  Perfect dough topped with fresh sauce and herbs, it's dreamy.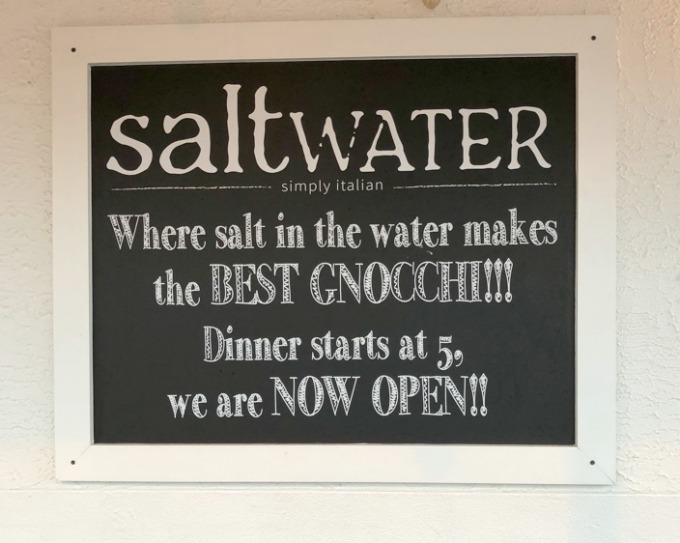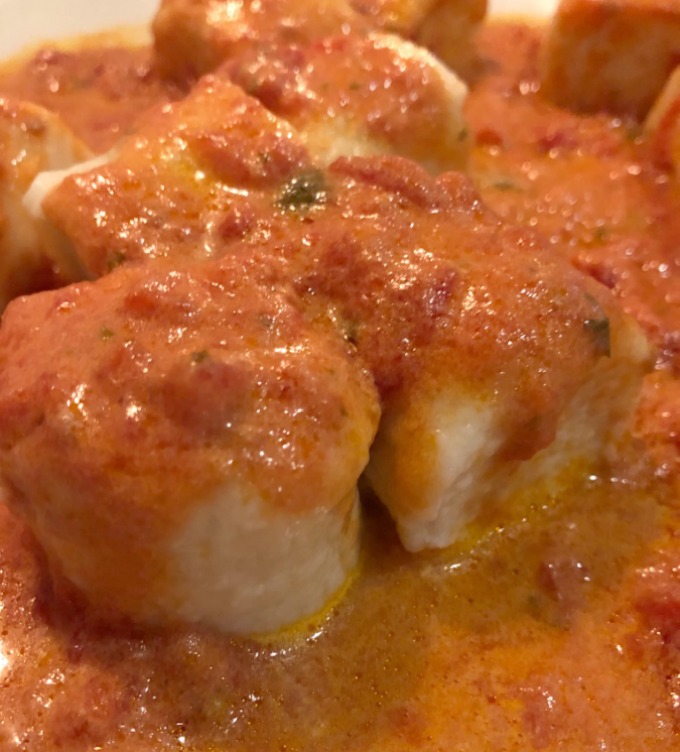 Goji Juice Bar gained a following inside the now closed JR's Fresh supermarket in Egg Harbor Township.  Under new ownership and in a beautifully renovated space, they just opened and have quickly become a local's favorite for fresh juices, smoothies, smoothie bowls and nut mylks.  I recently sat down with owners Julia and Scott Lindsay to interview them for a Shore Local article.  In addition to being committed to serving up the freshest plant-based fare, they have made sustainability a focus of their new business.  Make sure to bring your cleaned glass bottles back for a refill and discount.  Julia is a schoolteacher on maternity leave and can often be found working while baby wearing at the same time.  One of my favorite things about Goji is that they have a drive through.  You can call or order online and have your order ready for pickup, genius!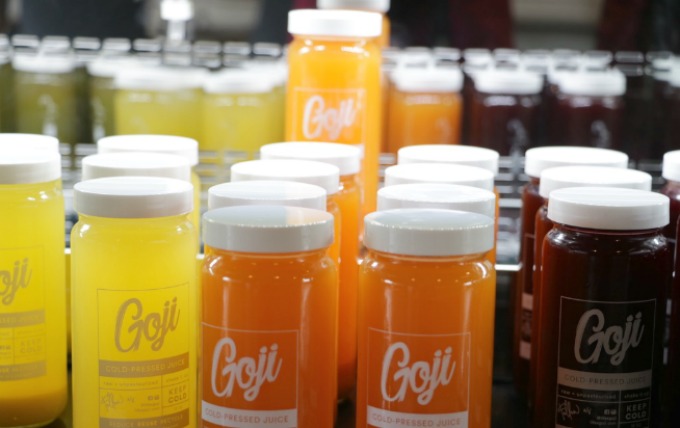 If I had to use one word to describe Josie Kelly's it would be authentic.  How do I know if an Irish restaurant is authentic if I've never been to Ireland?  I just know these things.  Owners Kathleen and Dermot Lloyd have created more than just a fabulous restaurant in Somers Point at the old Sandi Point location.  They have created a sense of community so that when you walk in, you immediately feel comfortable especially when you sit at long communal tables in the bar where strangers have been known to leave as friends.  The restaurant is spacious with multiple rooms and two floors, yet you always feel cozy.  The menu changes seasonally and offers creative vegan fare like my favorite dish, the vegan shepherd's pie (called Garden Pie on the menu).  The brussels sprouts salad is also not be missed.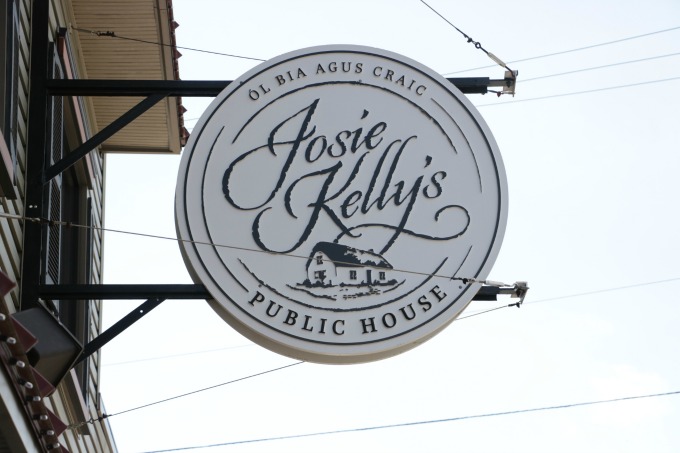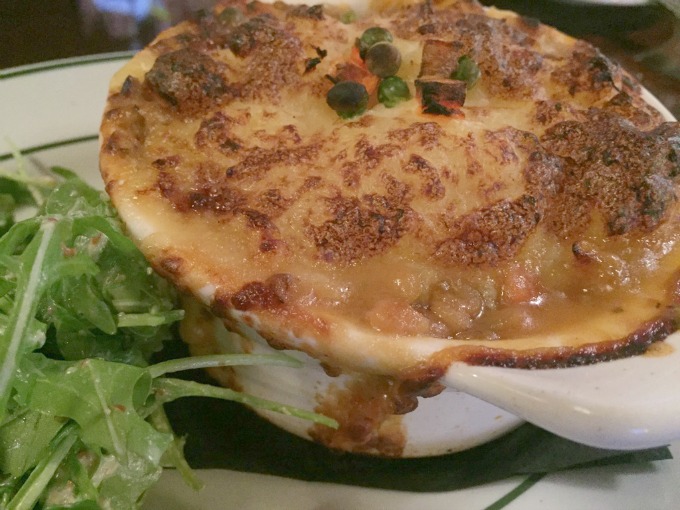 I grew up going to the rides in Ocean City and I clearly remember dinners of funnel cake and cotton candy.  Fast forward many years and now you can actually get healthy and tasty food right on the boardwalk.  Yes, it's true!  The Farm Stand at 14th opened last year after owner Becky Juzwiak, who is an executive at Johnson's Popcorn, saw a need to expand food options in Ocean City beyond pizza.  The beauty of Farm Stand at 14th is that it offers vegan and non-vegan options so if some people in your group follow a plant-based diet and others can't imagine life without meat, everyone will find something.  The restaurant only offers outdoor seating in a perfect spot right at the bottom of the boardwalk steps.  I always check the specials board first.  Everything is made from scratch and will leave you feeling full without the "I just ate funnel cake for dinner" feeling.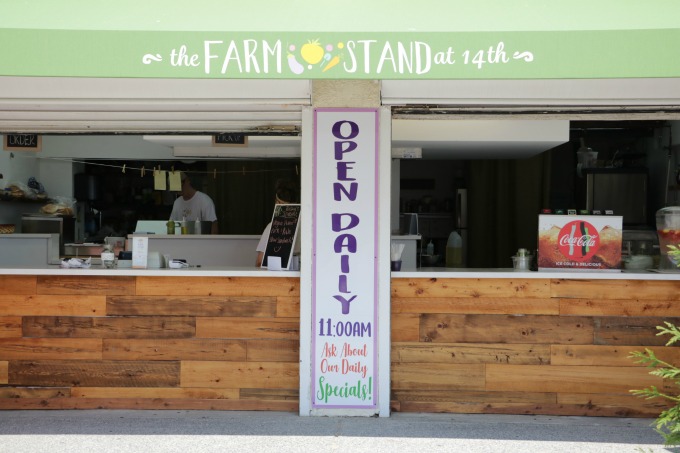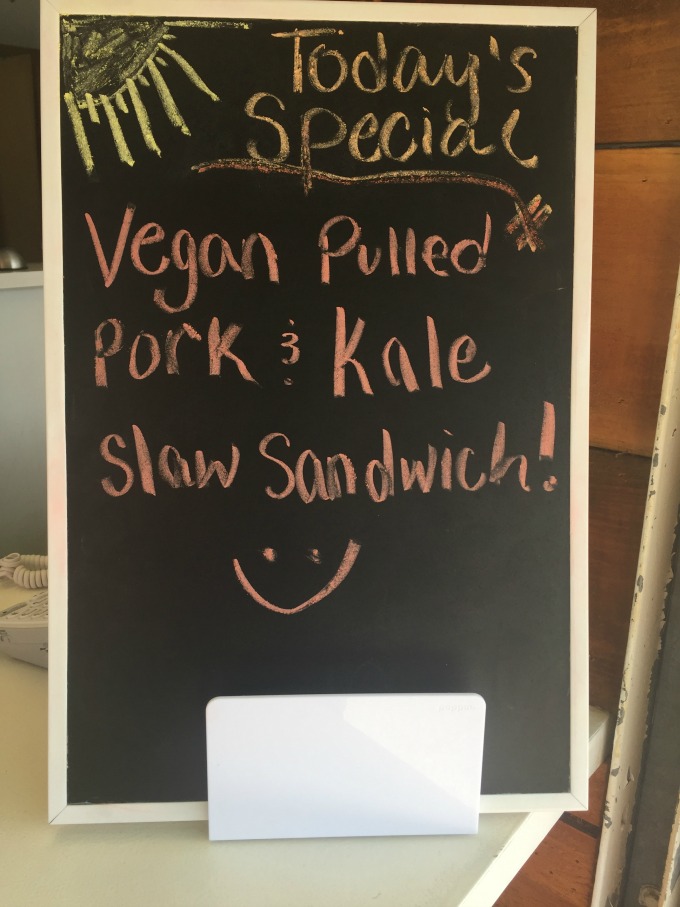 Make sure to check out my list from summer of 2018.  A few special notes regarding last year's list.  Bungalow Bowls just opened a second location on the boardwalk in Ocean City across from the music pier.  Heart Beet Kitchen recently renovated and expanded at the same location.  Cherry's Foods now offers Sunday breakfast buffet so if you are heading to the Cape May Zoo on a Sunday, stop in for breakfast!
If you are visiting the Jersey Shore this summer, make sure to add these eateries to your list.  Comment below to let me know where you tried and if you loved it as much as I did.  Happy eating!