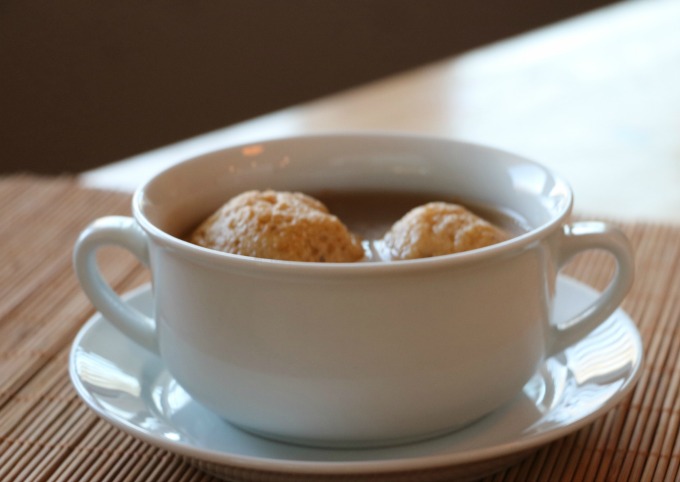 So what time is your Zoom seder this week?  What a strange question to ask but we are living in strange times.  Passover this year will be unlike any other Passover with families and friends unable to share the same physical space.  I'm trying my hardest to remind myself several times a day of what I'm lucky to have.  While we might not be able to gather with my parents, in-laws and sister's family like we always do, we are planning for the next best thing which is to hold a virtual seder.  I know how memorable this will be for all of us.  Staying connected is the most important thing we can do right now (besides staying home) so on Passover this year we will still be together, even if we aren't in the same room.  And of course we will be eating delicious matzoh ball soup.
If you grew up eating matzoh ball soup your whole life, you have a good sense of what you like and don't like.  This recipe is foolproof for the best matzoh balls.  You start by mixing together the basic ingredients including matzoh meal, salt, club soda, vodka (yes, you read that right), vegetable oil and eggs.  Put that mixture in the freezer for 45 minutes while you prepare your broth.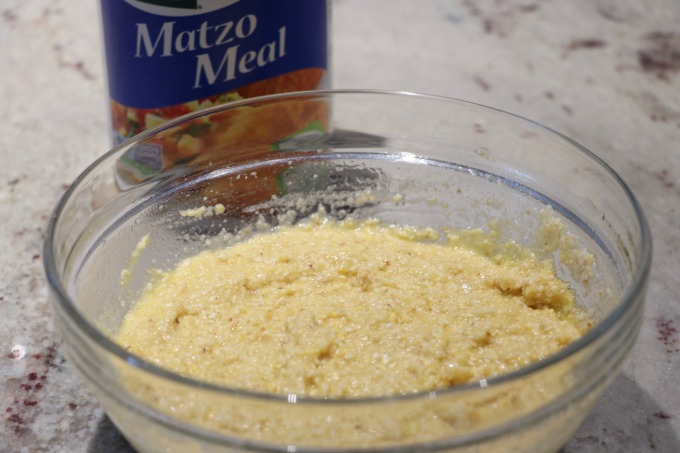 Years ago my mother-in-law passed down her mother's secret chicken soup recipe which is so special and delicious.  Fast forward many years and my vegetarian husband prefers vegetarian broth.  When I have the time, I will make my own vegetable broth using vegetable scraps like carrots, celery and onions.  When I don't have time, I will use store-bought broth.  During these strange times, I stocked up on Better Than Bouillon which works great.
Heat the broth with carrots and onions, form balls using 2 tablespoons of the matzoh mixture and add them to the simmering liquid.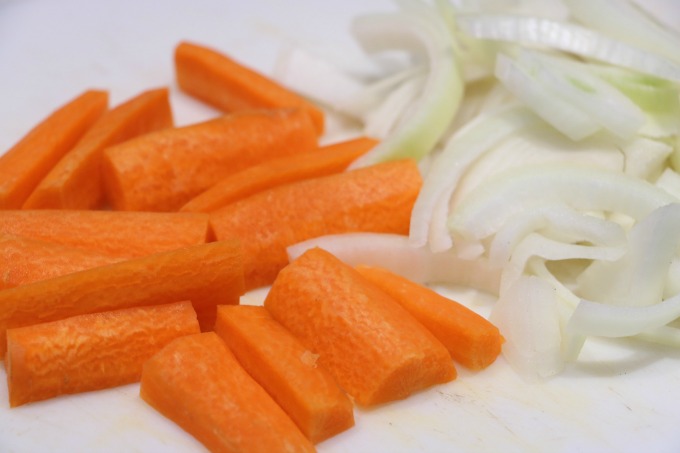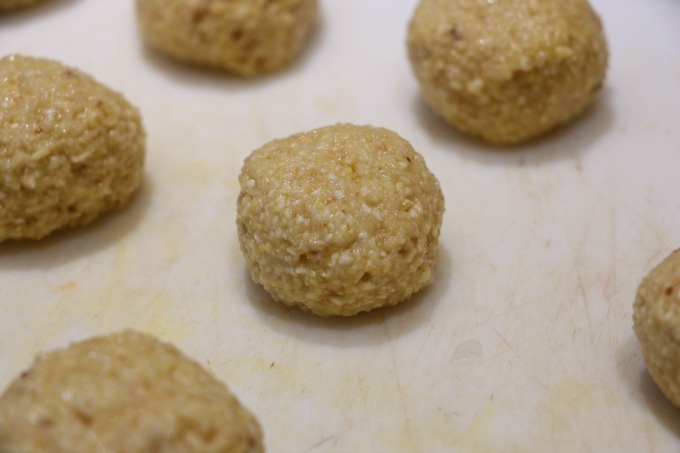 Let the matzoh balls cook covered for about 40 minutes.  The result will be fluffy, perfect matzoh balls.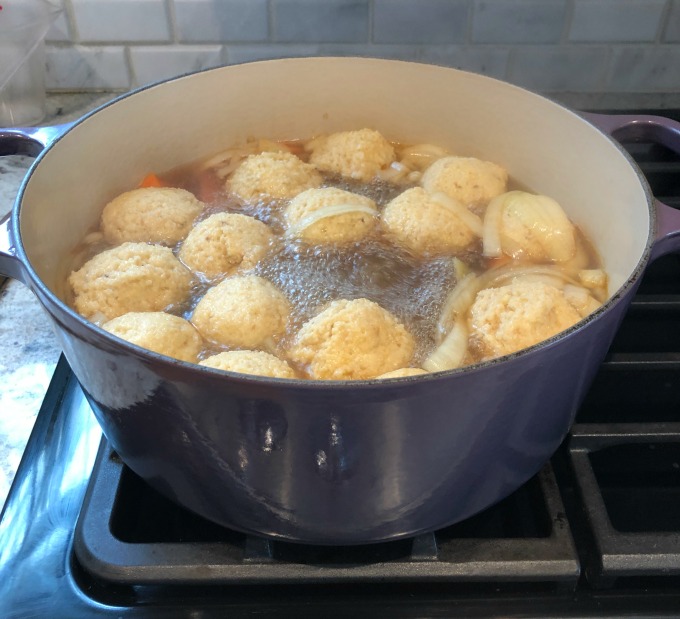 However you are observing Passover this year, count your blessings.  While it may not be a traditional seder, it will certainly be one to remember.
Be sure to check out other delicious Passover recipes for Five Ingredient Macaroons, Apple Noodle Kugel, Chocolate Covered Matzoh and No Flip Matzoh Brei.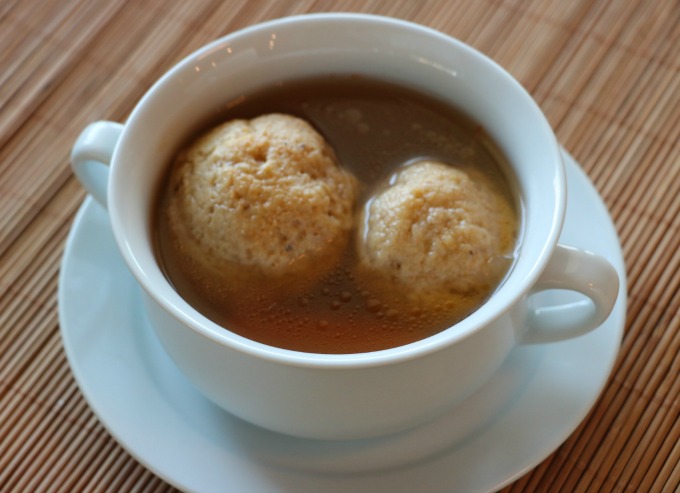 Ingredients
1 1/4 cups matzoh meal
5 eggs
1 tablespoon salt
1 tablespoon vodka
2 tablespoons club soda
1/4 cup vegetable oil
12 cups plus 1 tablespoon vegetable broth
6 carrots, peeled and cut into 2-inch pieces
2 onions, sliced thin
Instructions
In a mixing bowl, combine matzoh meal and eggs. Add the salt, vodka, club soda, 1 tablespoon vegetable broth and vegetable oil. Mix well. Put the bowl in the freezer for 45 minutes. Meanwhile, heat the 12 cups of vegetable broth and add the carrots and onions. Bring to a simmer. Form the matzoh balls by scooping 2 tablespoons of the matzoh meal mixture into your hand and forming them into balls. Drop them into the simmering liquid. Cover and cook for 40 minutes.
Notes
Adapted from recipe passed down from my mother-in-law
7.8.1.2
201
http://veggingonthemountain.com/2020/04/easy-matzoh-ball-soup/