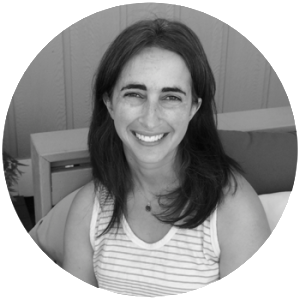 Thank you for stopping by Vegging on the Mountain! My name is Marci and I live in the Green Mountain State of Vermont. You may remember this site as being called Vegging at the Shore.  After living at the Jersey Shore for nine years, my family traded the beach for mountains and moved north for better access to outdoor activities we enjoy.
I am passionate about all things related to food and I'm a firm believer that food tastes better when made from scratch. My mostly vegetarian recipes are driven by fresh, organic, seasonal ingredients when available. When my twins were young, they had little interest in food.  I started cooking with them at a young age which instilled in them an appreciation for wholesome ingredients.  The more they cooked with me, the more they enjoyed eating healthy food.  They provide inspiration for many recipes on this blog.
Please feel free to leave your comments and feedback. Want to see a recipe for something? Let me know. Enjoy the blog!