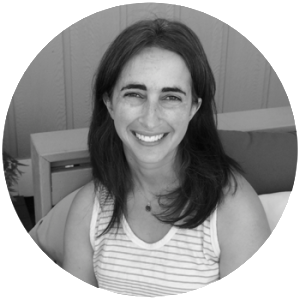 Thank you for stopping by Vegging at the Shore! My name is Marci and I live at the Jersey shore. Growing up outside of Philadelphia, I spent my summers going "down the shore" and now live at the shore all year round with my husband and 9 year-old twins.
I am passionate about all things related to food. I am a firm believer that food tastes better when it is made from scratch. Besides homemade food tasting better, it is also important to be able to pronounce the ingredients going into your body. For a long time I debated whether to join a CSA (community supported agriculture) and now cannot imagine my kitchen without it. My mostly vegetarian recipes are driven by fresh, organic, seasonal ingredients when available. While I love cooking for friends and family, I also really love cooking with my family. I welcome my children into the kitchen because we share so many special moments together there.
Please feel free to leave your comments and feedback. Want to see a recipe for something? Let me know. Enjoy the blog!