I've written a lot on this blog about how much I liked my CSA (community-supported agriculture). Unfortunately, the farm to which I had a share fell on some hard times and was not available to me this fall. I was looking for another source for my organic produce when I came across Door to Door Organics. It's a delivery service of organic produce and natural groceries. I had seen the delivery trucks around and had heard good things about it so I wanted to give it a try. It was fantastic and I'm hooked!
Here is how it works. First, you choose the size of your produce box. There are four options and I chose the medium size which they say "works for a hearty vegetarian couple or a family with a couple of veggie and fruit-minded children". Next, you choose your frequency, weekly or bi-weekly. I chose bi-weekly to start. Then you customize your order. They give you a suggested list for each order but you are welcome to swap out. They also offer additional natural and organic groceries that you can add to your order. These products can be delivered to your doorstep within a few hours either by courier service or these companies may also have their own fleet of mini trucks (visit this page to get more info on such vehicles) that could be used for distribution.
Getting something like this delivered at the time you need it is seriously underrated and that is why more delivery places should do this, for example, there are now even options to deliver food by drones for those who can't leave the house or need a specific drop off time. Websites such as drdrone have these for sale so businesses no matter the size can check them out and see if they can be utilized. What a world we live in now!
I received my order on a Friday which is my preferred delivery day because it gives me the weekend to plan my menu for the upcoming week. It was fun coming home to a large box of organic veggies and the kids enjoyed helping me unpack the box.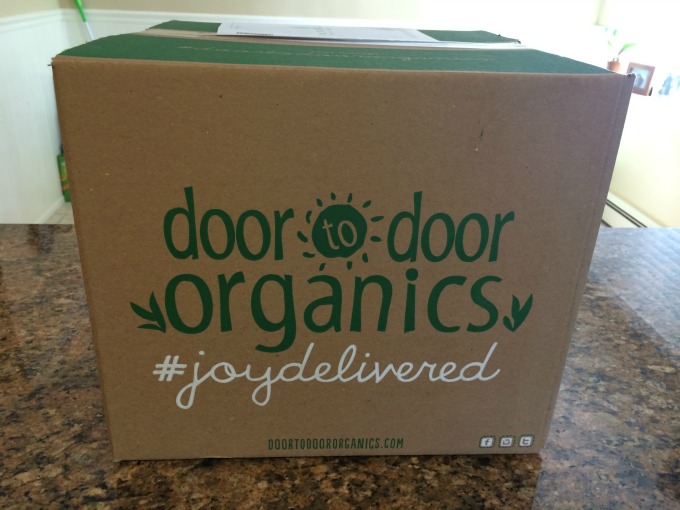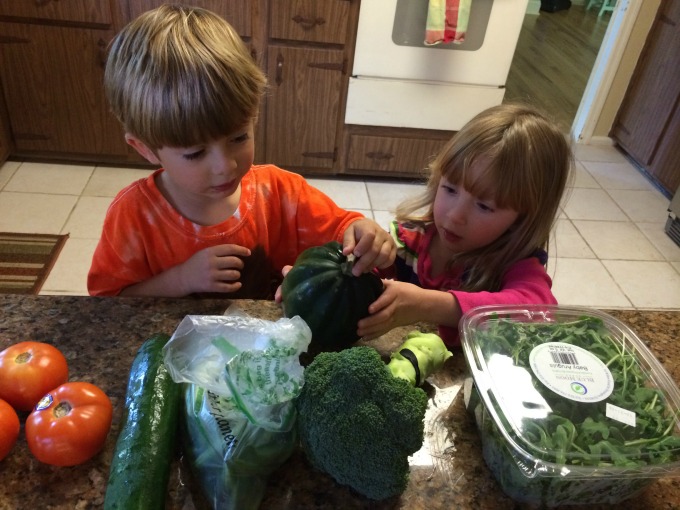 So what did I do with all of this fresh, amazing, organic produce? A lot! I made a delicious salad with the kale, celery and tomatoes and topped it with a homemade maple ginger dressing. I served that alongside panini sandwiches.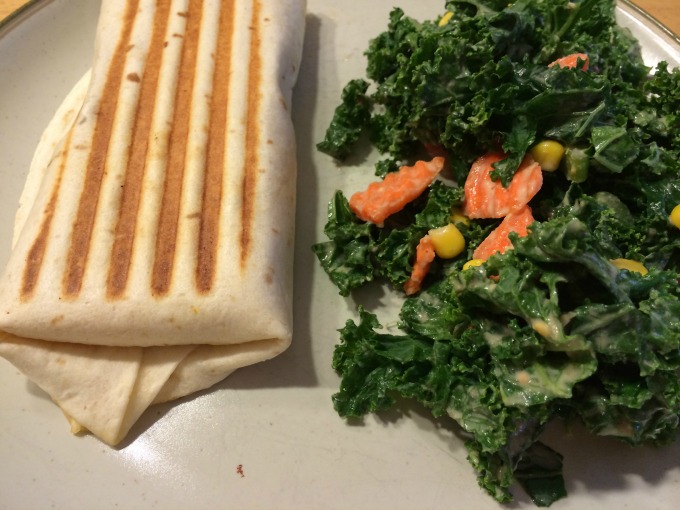 I steamed the broccoli and green beans and served them with my Panko Crusted Wasabi Salmon.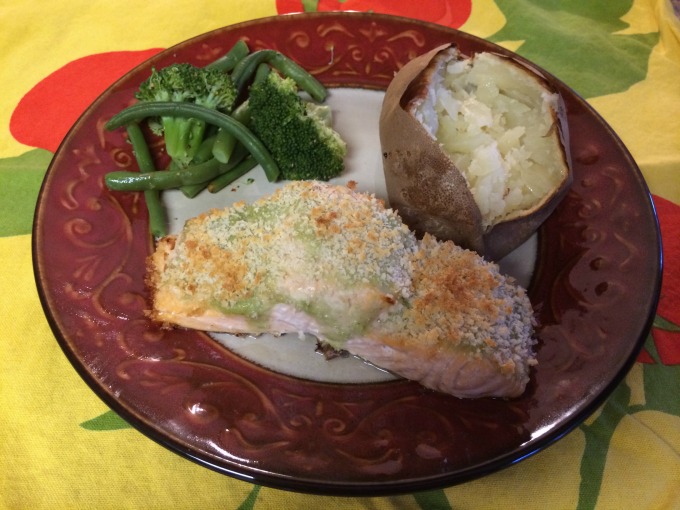 I used the celery, carrots and onions as a base to a delicious lentil soup.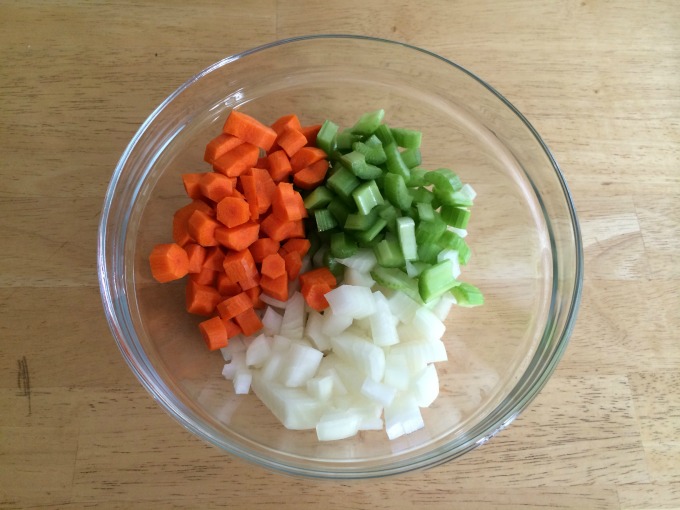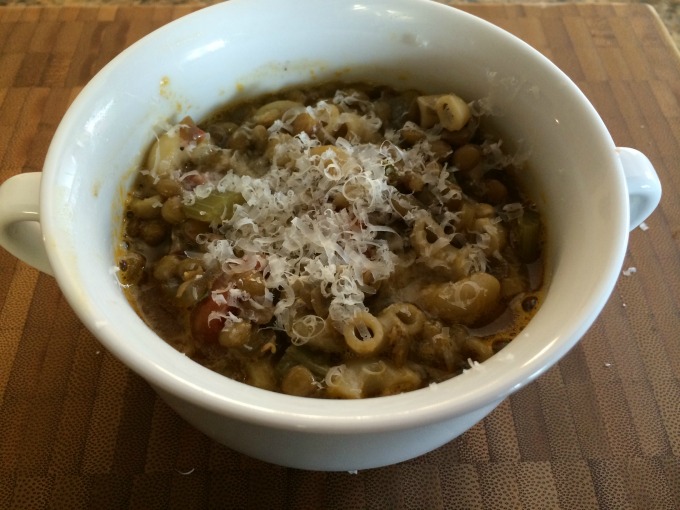 The sweet potato and onion got used in a black bean sweet potato chili.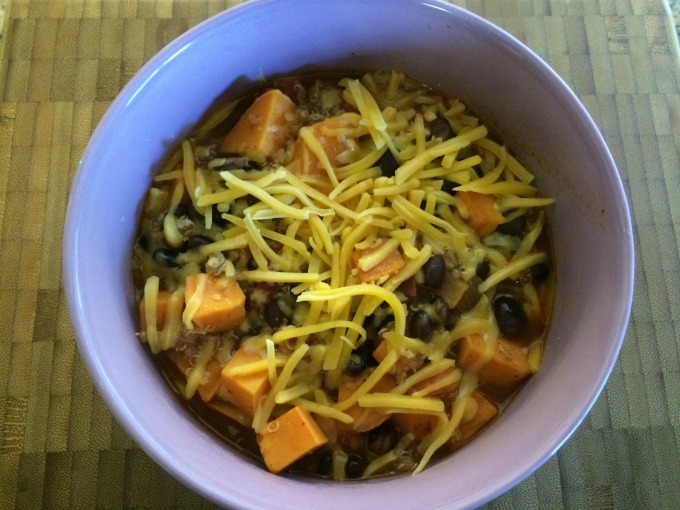 I thought the service was fantastic and here is why:
The quality was great. Everything I received was fresh and delicious.
I like to eat local. When you customize your order they tell you which products are local so you can support your local community of farmers.
It was economical. I did some price comparisons and mostly everything was the same price or less than at my local grocery store.
Convenience. I can't say enough about convenience when you have two toddlers. It decreased the amount of time I need to spend at the grocery store and I don't know any mom who wouldn't want this.
The only change I'm going to make is the box size and delivery frequency. I prefer a weekly service so I'm going to switch to the small mixed box once a week. I can't recommend this service enough if you value organic produce and like supporting local farmers. If you are interested in trying out Door to Door Organics, they are offering my readers $10 off with the code VEGATTHESHORE1415T. Give it a try, you will love it!
I received a sample of Door to Door Organics for review purposes. All thoughts and opinions are my own.