I'm a big fan of supporting local businesses and that doesn't just mean for retail shopping. Whenever possible, I try to avoid restaurants and coffee chains. Some people may even join a club to get coffee delivered to them, so they know it's good quality and not from a generic chain. There is something to be said about ordering your coffee from coffee shop owners or ordering a pastry that has been made from scratch in that kitchen rather than shipped frozen and reheated. But whether you do decide to get your coffee from coffee chains or more local, I suggest you ask yourself – What do you know about coffee? You want to make sure before anything, that your coffee is sustainable and eco-friendly, rather than just buying the most convenient or cheapest coffee you can get. With Atlantic City, the local economy has suffered tremendously in the past few years with casino closings. Many people will be headed to the Jersey shore this summer and that is a perfect time to visit some locally owned coffee shops and get a thoughtfully prepared cup of joe. This is true, whether you're going to ones here, or to Revolver Coffee – Vancouver Coffee Shop by Foodgressing across the border. Supporting local firms is vital across the world. Here are some of my favorites that I highly recommend you check out in your travels.
This is a very artsy coffee shop that does a wonderful job of fostering community. Besides having delicious coffee offerings and my favorite lavender lemonade, you can see live music in their living room inspired space. They also have great outdoor seating that includes a pirate ship!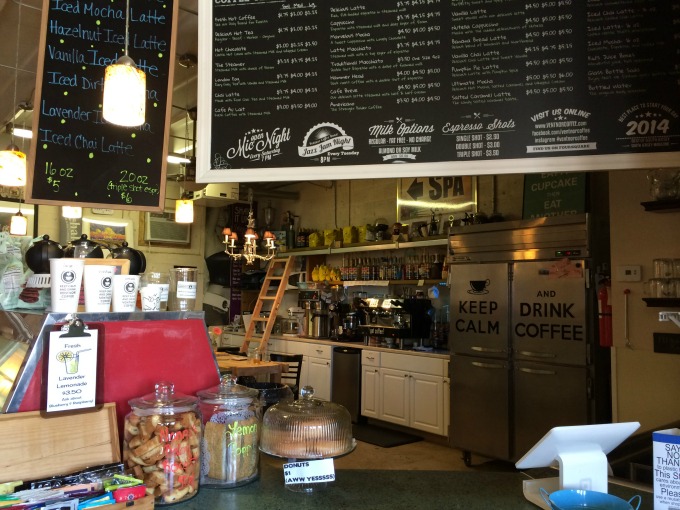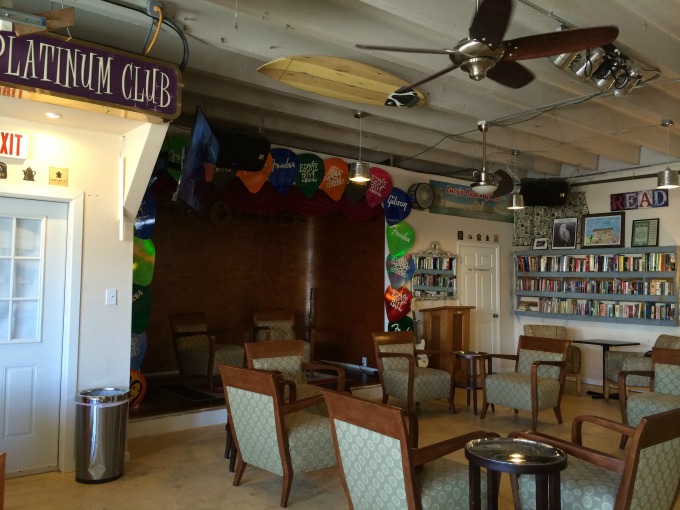 There are two reasons why I love Barefoot Market in Ocean City-they brew La Colombe Coffee and they make some of the best scones around. They moved into this space a couple years ago after closing Who's on First. The scones alone are worth a trip. They also have delicious prepared foods that you could pick up for the beach.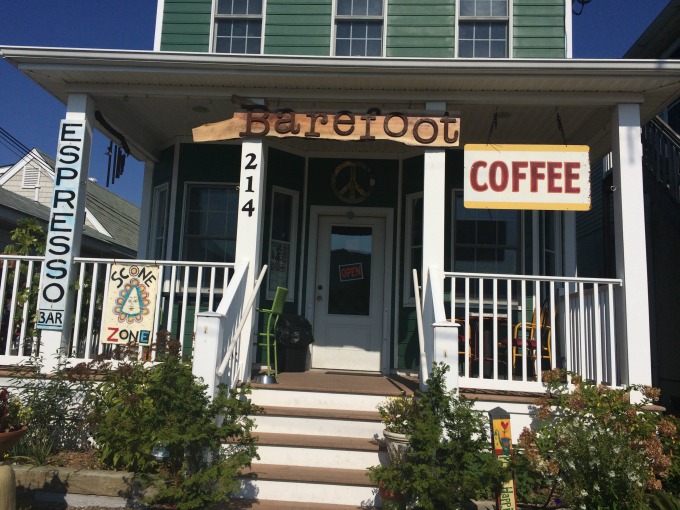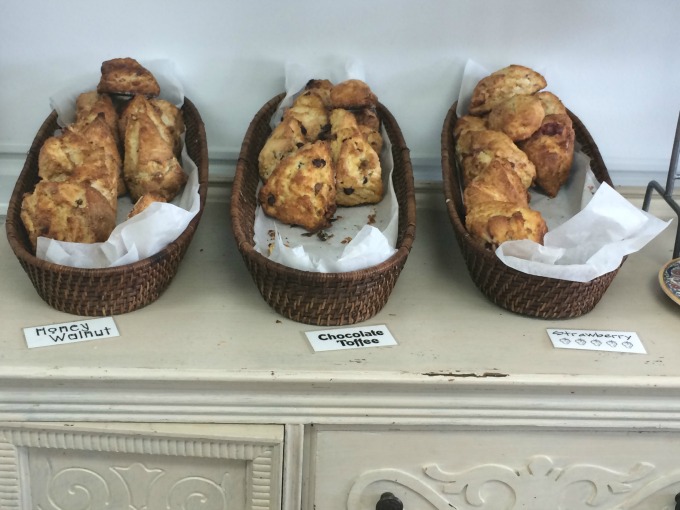 This is one of the newer coffee shops that is already crowded every time I visit. Cookie Till of Steve and Cookies is a co-owner and on a recent visit she was plating these scones fresh out of the oven. It's a sleek but comfortable atmosphere with delicious coffee and small batch goodies.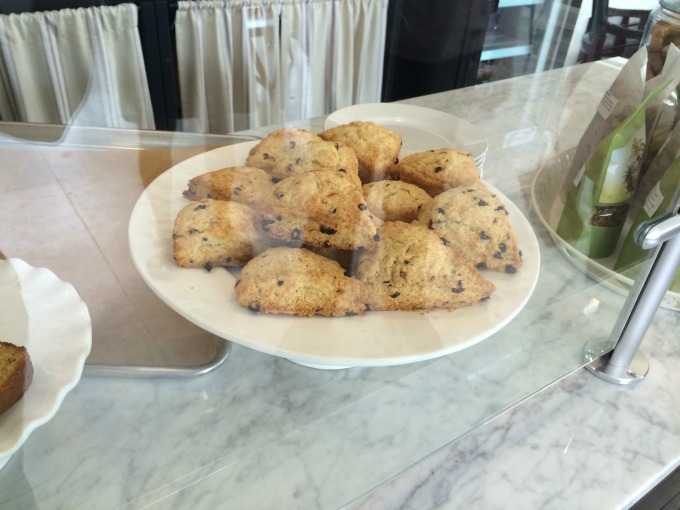 Ocean City Coffee has two convenient locations in Ocean City-one on the boardwalk and one on Asbury Avenue. They have a ton of different coffees and make a delicious iced chai latte.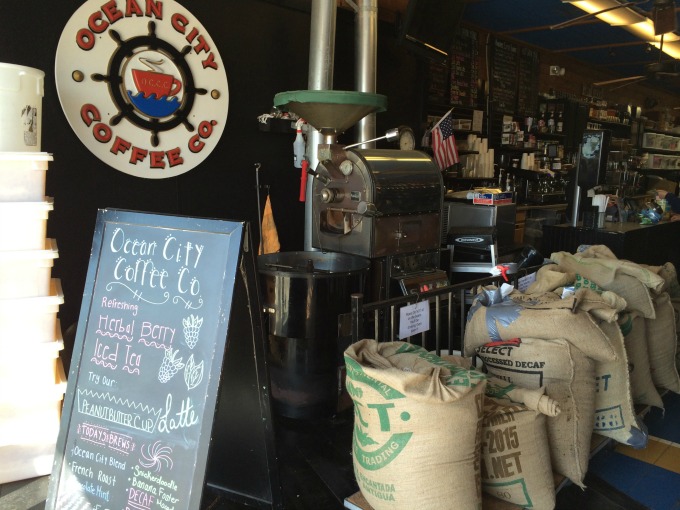 If you are a fan of Sunrise Cafe in Ocean City you will love their new coffee shop called Drip n Scoop, located at 10th and Asbury. The interior is gorgeous with handcrafted wooden tables but the show stopper is the iced coffee. They offer two kinds, cold brewed and nitro. The nitro has gas added to give it a creamy texture, similar to Guinness beer. Neither have been heated. The donuts are not to be missed. They have a big ice cream selection that I haven't had a chance to try yet. I'm hoping they stay open year round.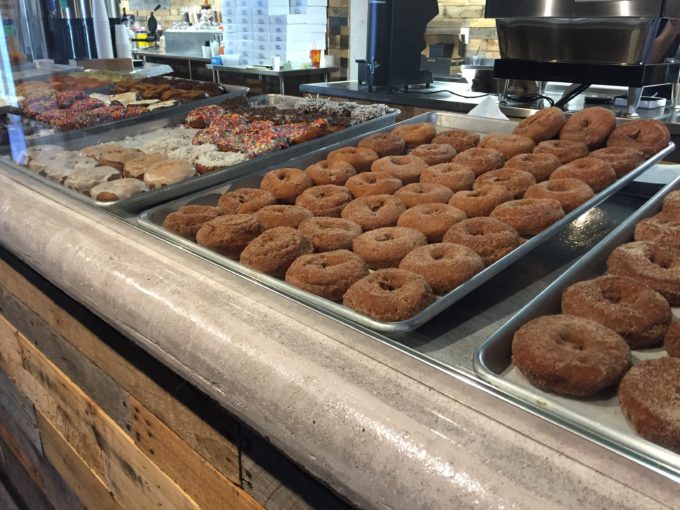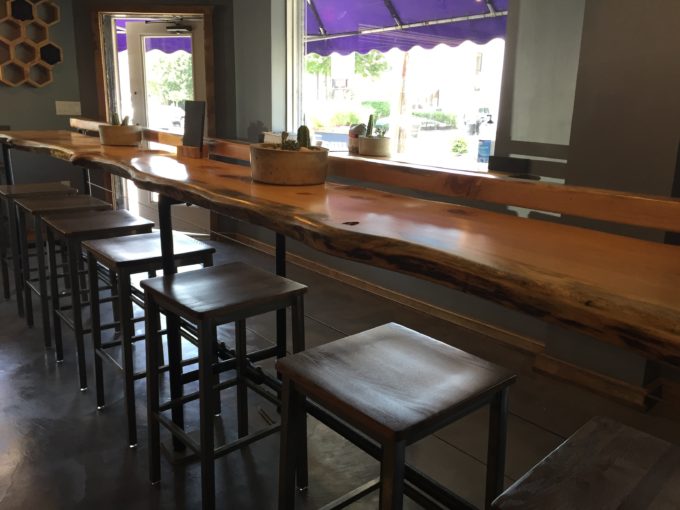 Whenever I have to go to Galloway or anywhere near the Garden State Parkway North, I always make sure to stop in at The Exchange in Galloway. It's a food hall featuring some of the area's most delicious eateries. I always leave room for Roots Coffee and Tea which brews La Colombe coffee and amazing tea. They also offer delicious baked goods with some of the sweetest baristas around!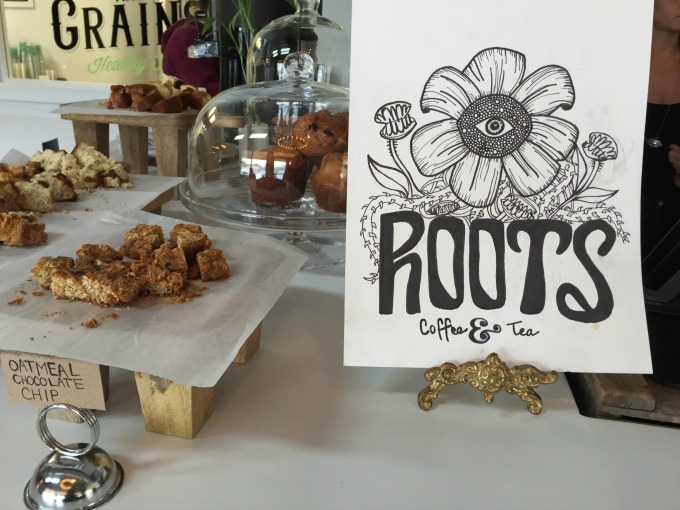 This little gem is tucked away in Egg Harbor Township at the intersection of Black Horse Pike and English Creek Road. They serve slow-brewed tea, organic coffee and an incredible selection of breakfast, lunch and baked items. On a recent visit I tried the delicious broccoli soup and finished it off with homemade baklava. Heavenly.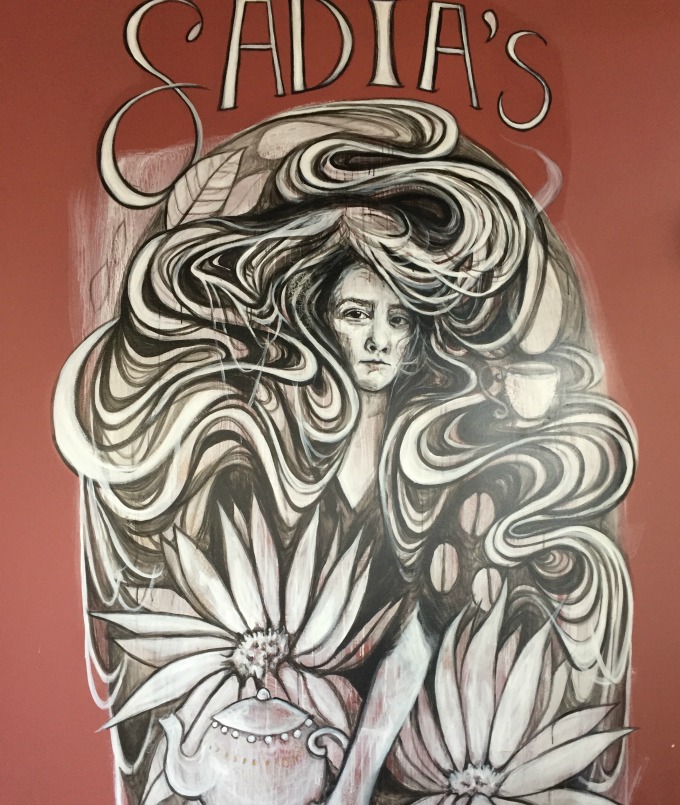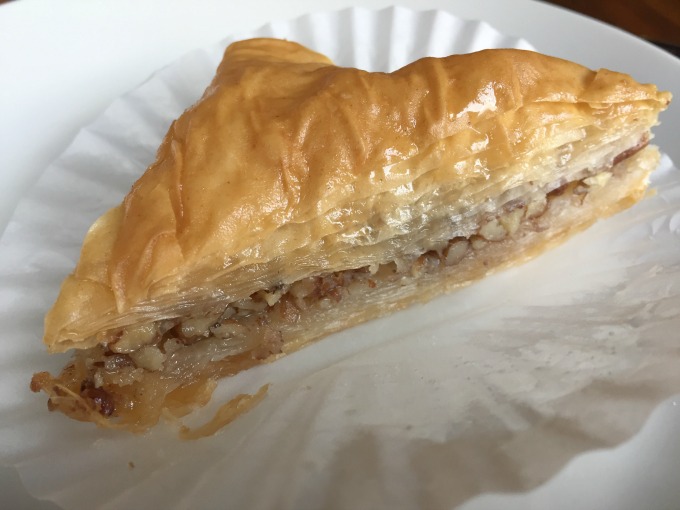 Honorable mention goes to a couple other coffee shops, some of which I haven't visited but have heard good things about from reliable sources. They are Red, White and Brew in Sea Isle, Cook's Corner in Smithville and Cafe Noir in Stone Harbor.
Whether you live at the shore or will be visiting this summer, check out some of these locally owned shops for coffee and sweet treats. If you're planning on heading elsewhere, maybe head over to sites like chandigarhmetro.com for the best coffee shops in other locations. What are your favorite coffee shops at the shore?