Hammonton, NJ is known as the blueberry capital of the world, but did you know it is also home to the largest winery in the Garden State?  I was thrilled to be invited to Tomasello Winery recently to preview their new pop-up restaurant and was highly impressed with what they have to offer.  If you only associate Tomasello Winery with wine, think again because their food is worth visiting for too.
Tomasello Winery has a restaurant called Bistro '33.  During the media preview I sampled an array of delicious dishes that were paired wonderfully with their wines.  My favorites were the fried bocconcini mozzarella with marinara and bourbon glazed sea bass.  They both were fantastic along with all the other dishes.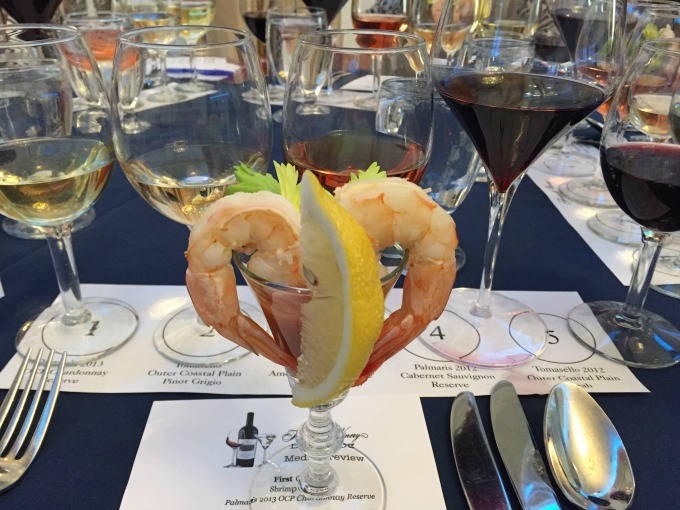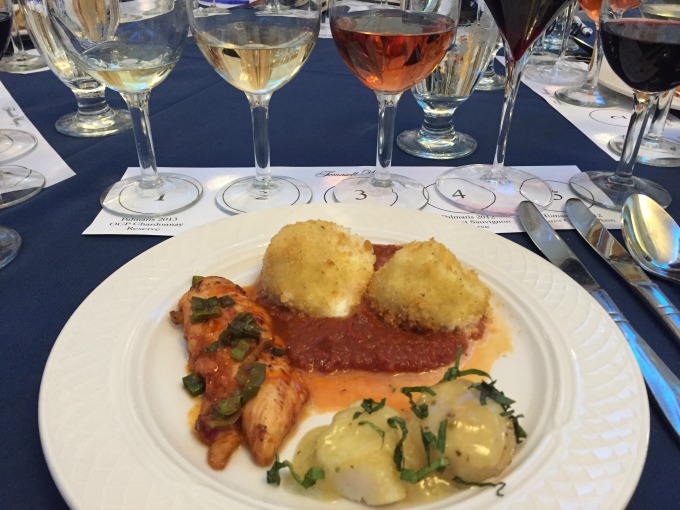 This summer they are trying something new at Tomasello Winery, offering special menus during the week including Taco Tuesdays, Ladies' Night Wednesdays and Burger Bar Thursdays.  This would be a fantastic place to head on a date or with a group of friends, maybe for a moms night out.  My moms of twins club is considering having a dinner there one night this summer.  Reservations are suggested but not required.
Tomasello Winery has beautiful grounds that would make a lovely setting for a special event.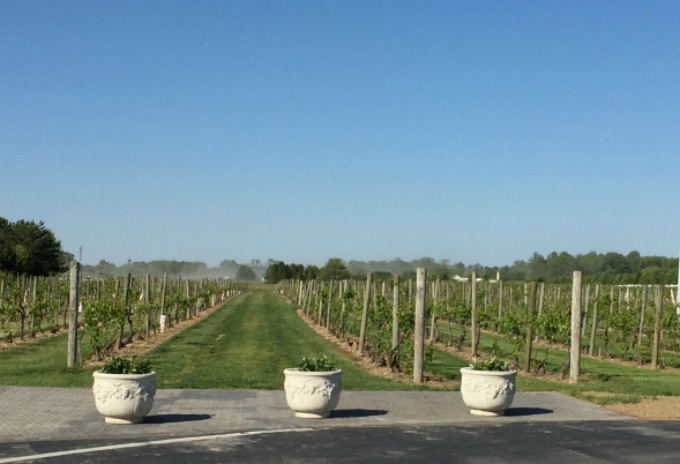 If you stop by, also be sure to pick up some wine, especially their fruit wine moscatos which are great for both drinking and cooking with.  Looking for something different and fun to do this summer?  Stop in to Bistro '33!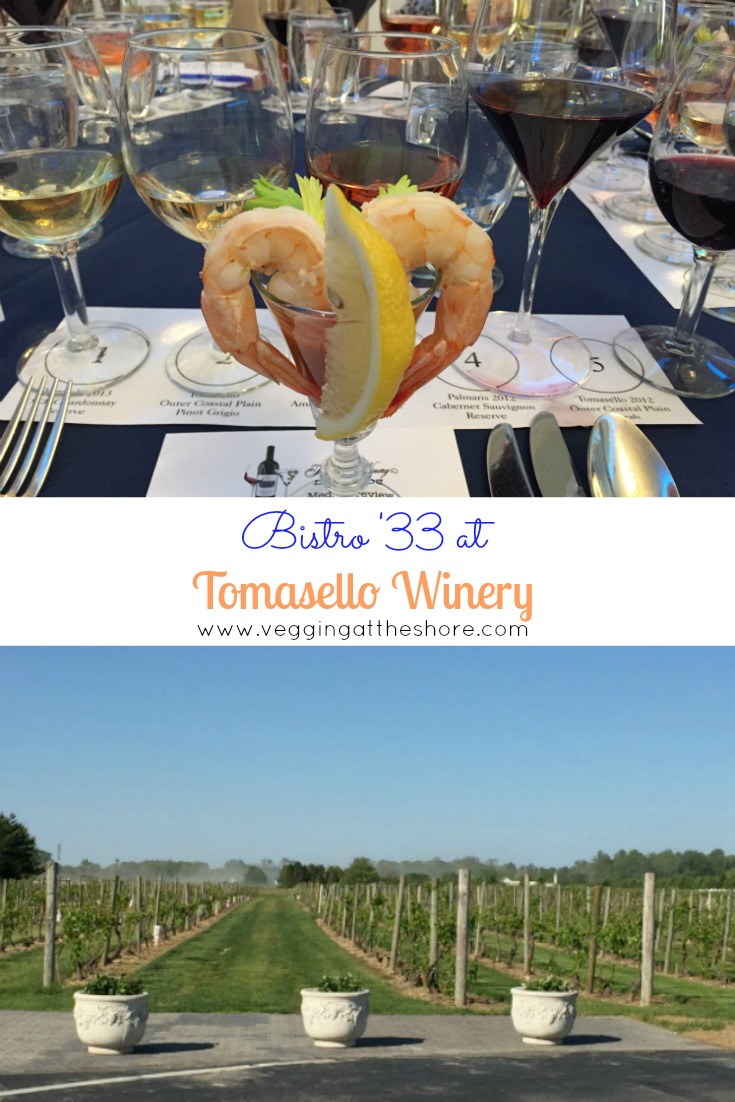 Disclosure: I was invited to Tomasello Winery for a media preview event.  All thoughts and opinions are my own.