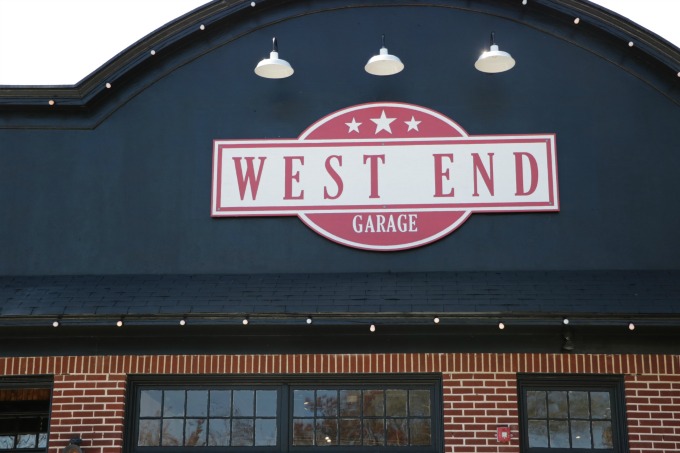 So you are on vacation at the Jersey Shore and need a break from the beach.  Where do you go and what do you do?  The answer is simple. Head down the Garden State Parkway to Cape May and visit West End Garage, one of the best shopping secrets in the area.  I'm not much of a shopper (though my husband might dispute that based on my handbag collection) but I could spend hours perusing the different stalls at West End Garage.  They also happen to have one of the best bakeries in South Jersey!
So what is West End Garage?  It is a co-op made up of over 60 merchants selling an eclectic mix of everything from jewelry to wine.  I first came to know about West End Garage when my friend Becky opened a shop there called Eastward at West End Garage.  Becky sells a fabulous array of everything you want to touch and examine.   I have bought jewelry and candles from her in addition to picking up the cutest cheesemaking gifts that I gave as Mother's Day gifts.  She sells a lot of locally made products.  If you need a birthday or hostess gift, you will have no trouble finding something special there, you might just have trouble narrowing it down.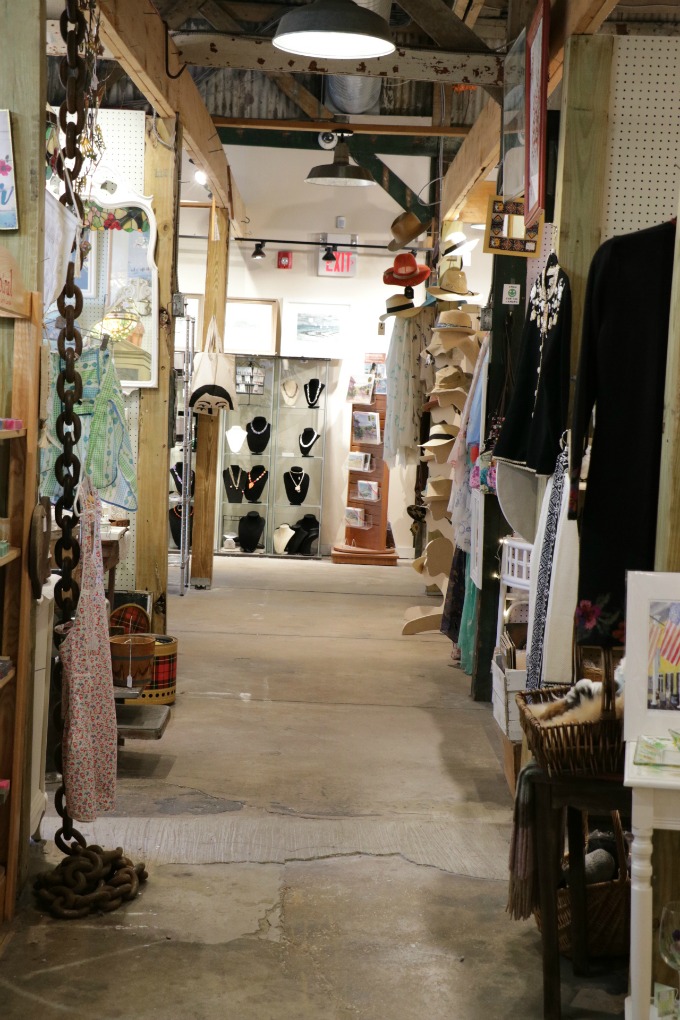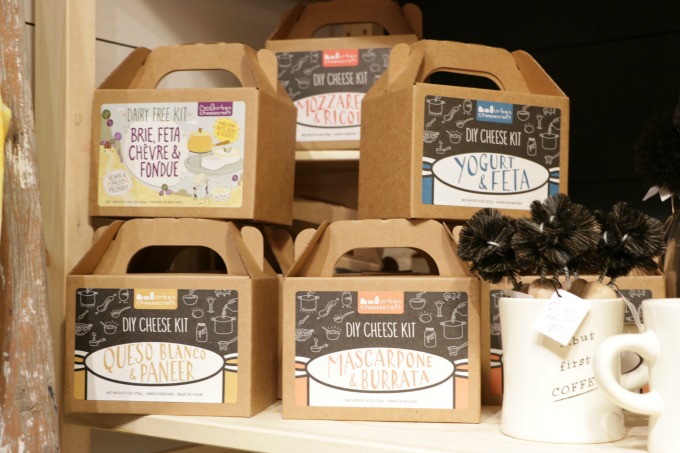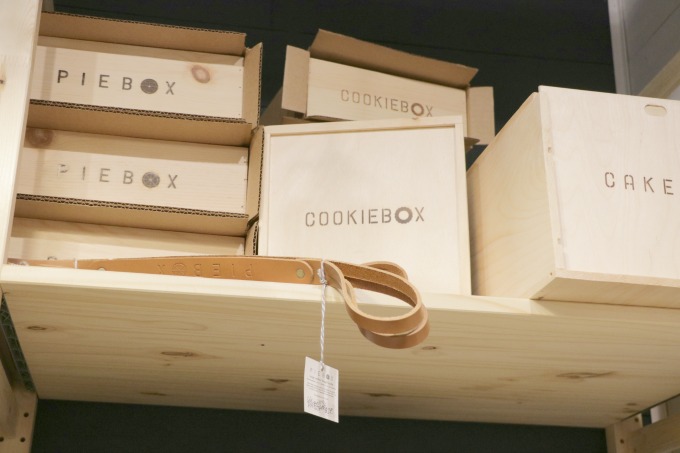 You can also shop for clothing, wine and pottery at West End Garage.  You could seriously spend hours wandering from stall to stall.  I'm picky when it comes to peanut butter (no shock there) and my favorite brand, Cape May Peanut Butter Co. is sold at West End Garage in addition to other locally made artisan food products.  My favorite honey brand, Cape May Honey Farm, is also sold there.  Try the cinnamon honey in oatmeal, you will fall in love with it!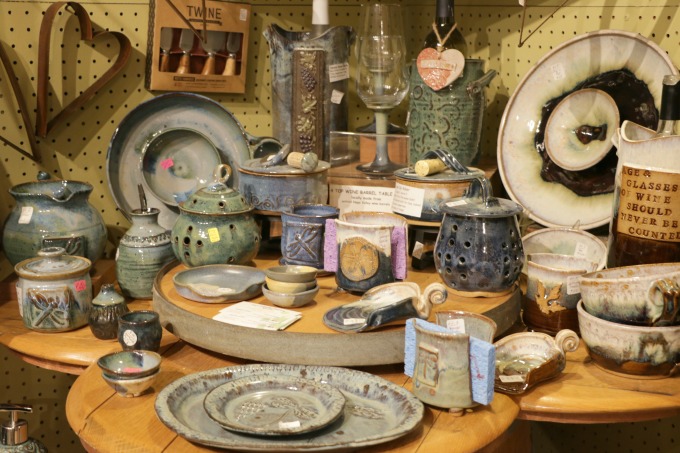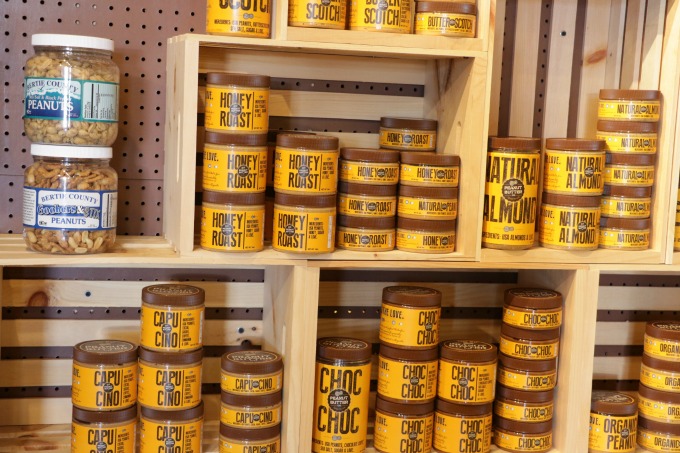 There was already so much to love about West End Garage, but the addition of the Beach Plum Farm Bakery and Cafe makes it even better.  If you haven't been to Beach Plum Farm, make that your second stop following your visit to West End Garage.  After shopping, you can sit and relax with a cup of La Colombe coffee and a sweet treat.  Baker Cat Gleason makes the most unique and delicious doughnuts with daily and seasonal flavors like chamomile and lavender.  They also offer other farm to table baked goods like scones and quiches featuring eggs and vegetables from Beach Plum Farm, just a couple miles away.  Settling down in a window seat with coffee and a doughnut after shopping is perfection!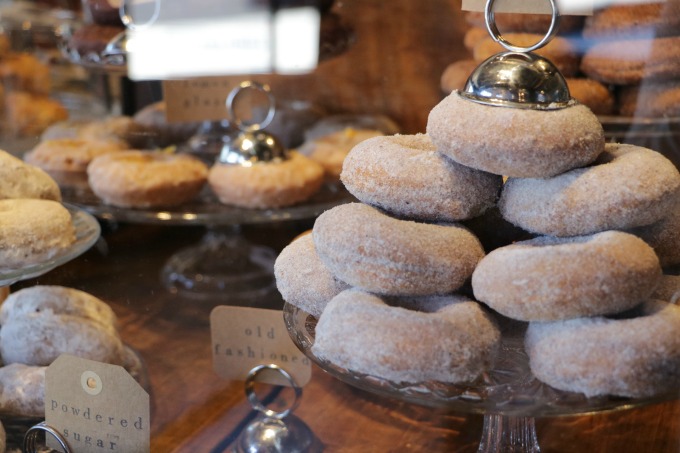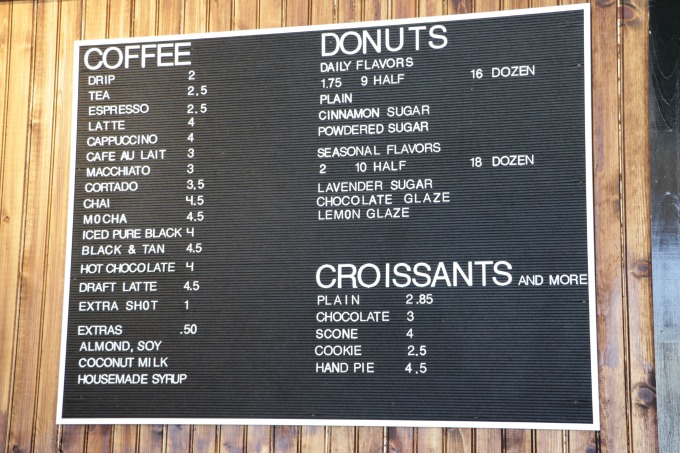 West End Garage is located at 484 Perry Street in Cape May and is currently open daily from 10am to 6pm.  Hours may change after Labor Day.  Take a break from the beach this summer or stroll through in the fall when the crowds thin out.  There is plenty of shopping and good food to be had at West End Garage!