Regardless of where you live, summer is a time for being outside and having fun.
Moreover, with the sun shining brightly, I cannot wait to spend some more time out in our garden! We have actually recently finished a little garden makeover project so I am really looking forward to sitting outside.
Getting our garden ready for the summer was not easy though! At one stage, we had to reach out to a team of pest control experts to sort out an infestation of ants from underneath our patio! They had made a huge nest underneath our patio and so we had to call in the professionals to take care of things for us.
There is nothing worse than being confronted with a swarm of ants every time you step outside after all! Fortunately, the pest control team that we contacted were able to deal with the ants in our garden quickly and efficiently, and we do not seem to have encountered any troublesome pests since. That being said, I know pests can find their way into the lawn, so I'm actually thinking of getting someone like https://www.lawncare.net/service-areas/new-york/ in to look at our lawn and see if there's anything that they could recommend to help prevent pests in the lawn – better safe than sorry!
Sitting outside in our garden is not all that I am excited about though! I live at the Jersey Shore so our days are filled with all things beach, so that means everything from swimming to kayaking to picnics and ice cream on the sand. Sometimes, though, you need to take a break from the beach and the pool. If you are looking for some new things to do, here is a list of 10 foodie activities for kids in summer.
Visit a farmers market. It is no secret that I love farmers markets. I even helped start one last fall. I love the summer markets in my area and there is a market almost every day of the week. Many markets have kids activities such as face painting or live music. Show kids where food comes from by shopping local!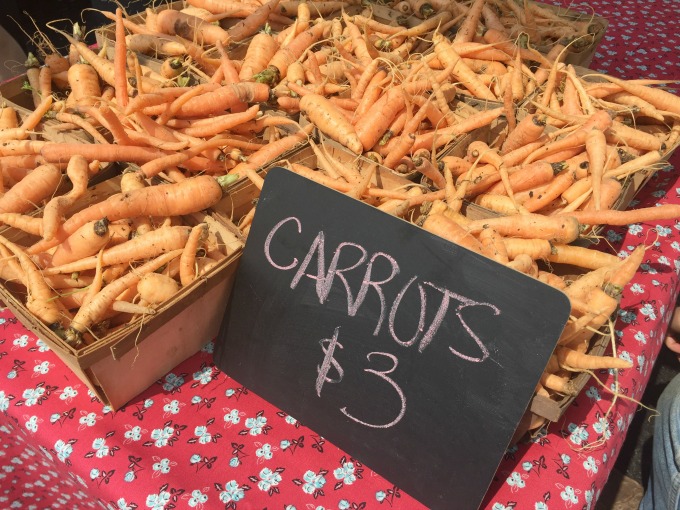 Attend a food truck festival. Food truck festivals are so fun because you can taste a little bit of everything. I went to one at the Tuckerton Seaport a few years ago that was so much fun. They seem to be popping up in every town these days.
Take a Cooking Class. I recently started teaching kids cooking classes in partnership with Happy Heart Corner. Our classes are for kids ages 6-10. It is so amazing to us when kids walk in the door eager to learn and then go home to make the recipes for their families. Not local in South Jersey? No problem. Look at your local community center to see if any kids cooking classes are being offered there.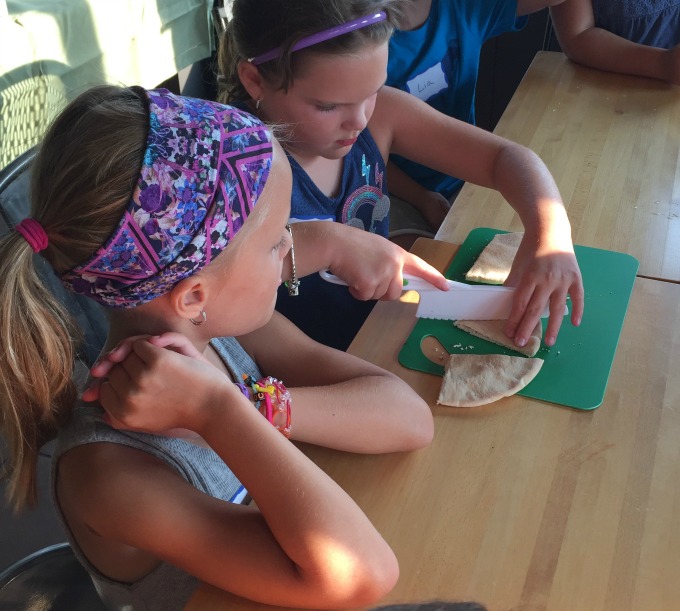 Pick your own fruits and veggies. Pick your own farms are everywhere. You just need to know where to find them. We started the season by picking strawberries and have since moved on to blueberries, green beans and fresh herbs. My kids love coming up with recipes for fruits and vegetables they have picked.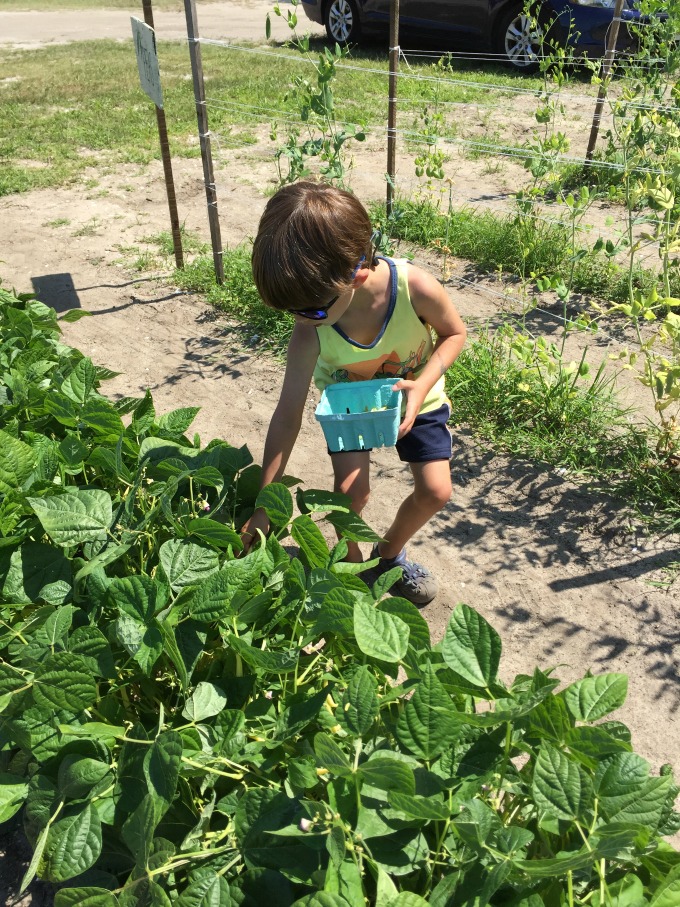 Have a BBQ. This is one of the best foodie activities of the summer, all in the convenience of our garden! Obviously, having the kids around the fire and the gas can be a little dangerous, but we have something similar to a Storemasta flammable cabinet to keep the gas canisters stored in so that the kids can never light the BBQ themselves. Lucky them, I always think – they get to sit back and relax until their hot dogs and burgers are served straight onto their plates!
Bake for a cause. For the past three summers my kids have participated in Our Children Making Change. Kids vote on which charities to raise money for and then they spend the summer doing all sorts of activities to fundraise. Since we love to cook, we always bake for a cause. We sell challahs on Fridays and also participate in some bake sales.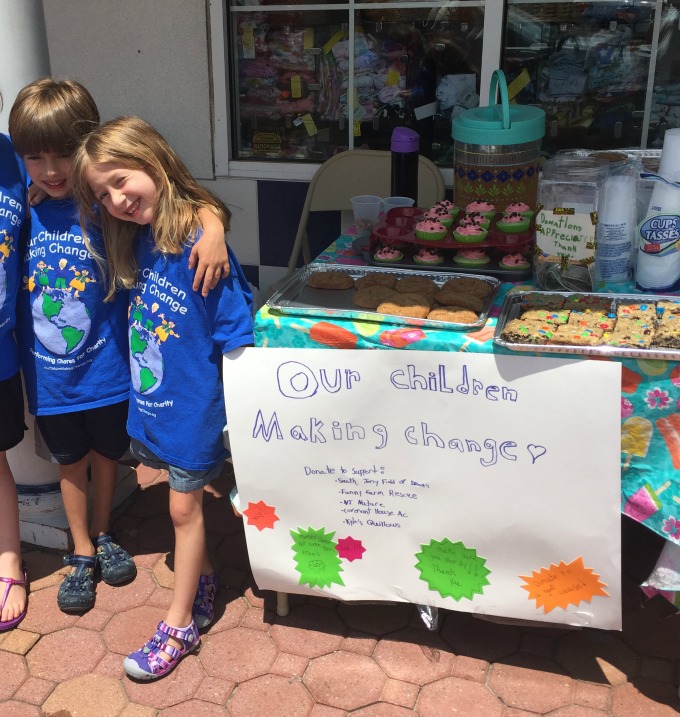 Make popsicles. My kids love anything frozen. We recently made beet chocolate popsicles that were a big hit!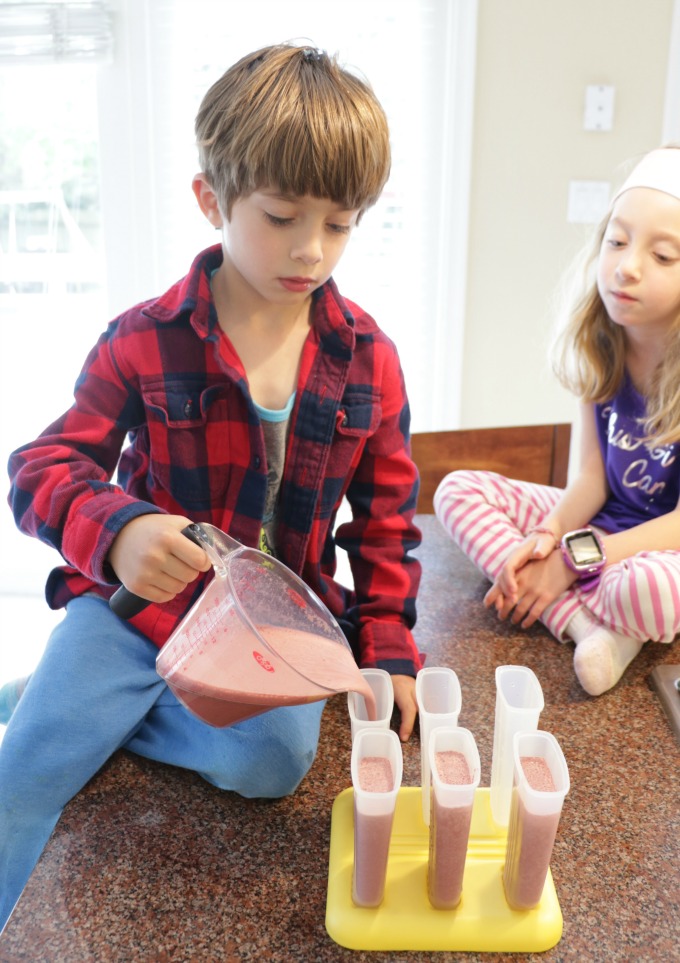 Grow your own. Even if you aren't that adventurous when it comes to gardening, certain vegetables and herbs are easy to grow like tomatoes, peppers and cucumbers. Kids are much more likely to eat something they grew themselves!
Who knows? This little activity may just awaken the gardener in you (and your child), the energy that you can fully utilize to make farming an (almost) regular thing. Yes, growing your own vegetables does take some effort, but the results will be well worth it in the end. All you need is a fertile patch of land, a water source and water pumps, some knowledge of gardening practices, and voila! Eating food that you grew by yourself can feel so fulfilling.
Go on a food tour. Most major cities have food tours. I went on one a few years ago through Chew Philly Food Tours that was so delicious and fun! They now offer several different tours. Kids would love these!
Enter a pie contest. Several years ago the kids and I entered a peach pie contest at our local farmers market and we won second place. Keep an ear out in your community to see if any pie contests are coming up so you can enter with your kids. This was our winning recipe.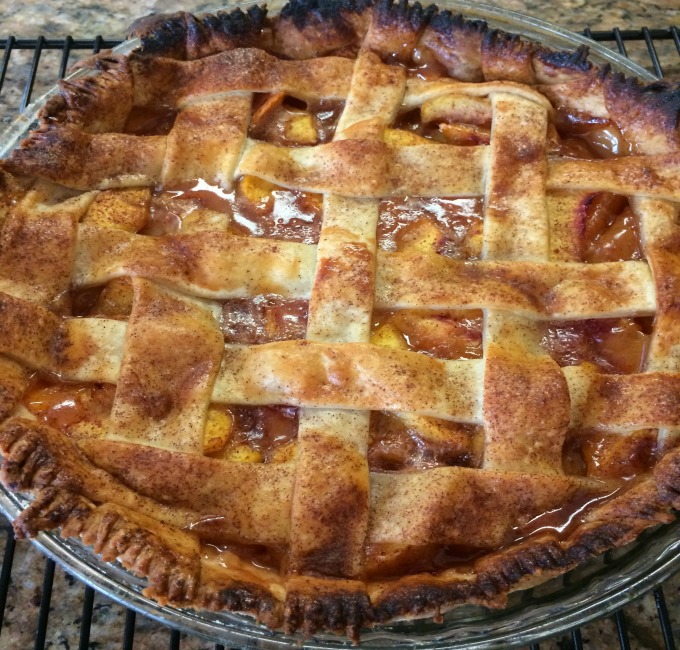 So there you have it, 10 foodie activities to do with kids this summer. What are some of your favorites?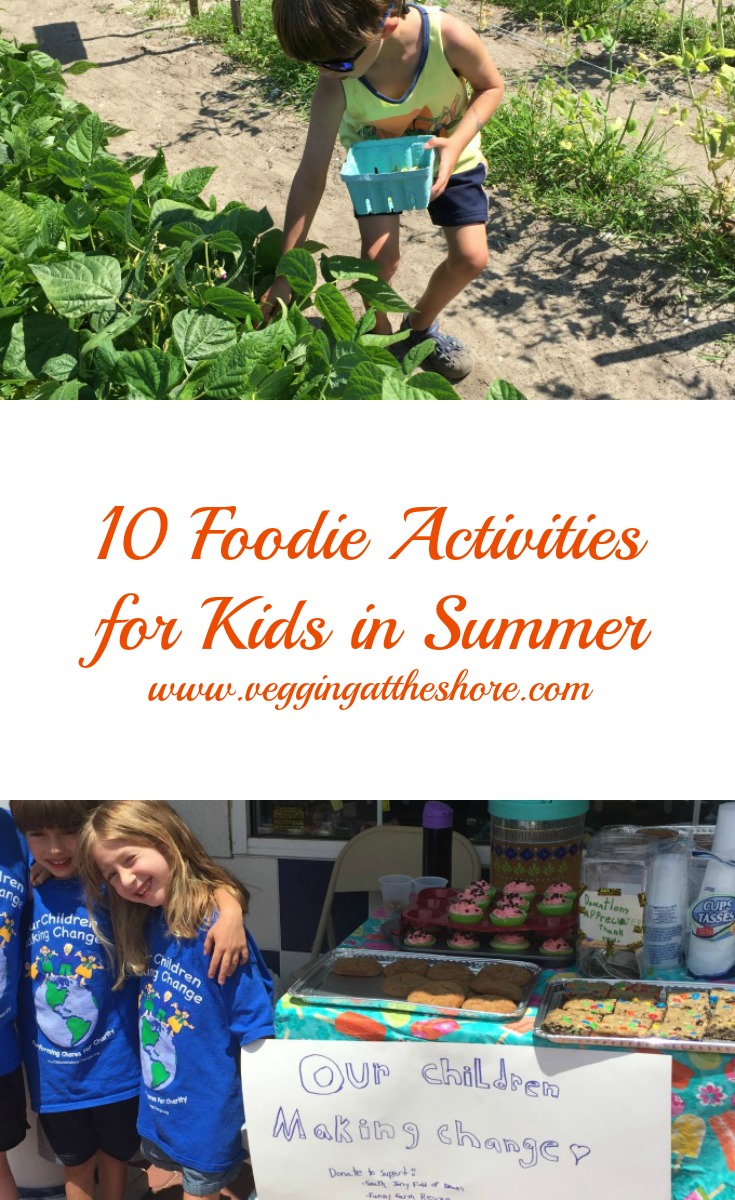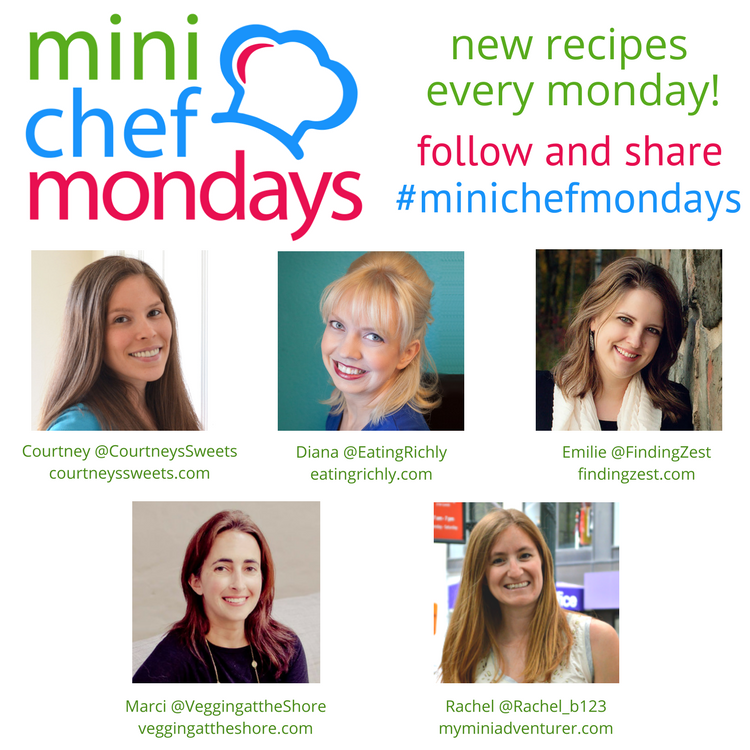 I am hosting Mini Chef Mondays along with 4 fabulous bloggers, find out more about the Mini Chef Mondays Team!
Join our facebook group to find even more recipes and share your own recipes!
Get featured and follow us too!
Be sure to check out each of their Mini Chef posts as well!