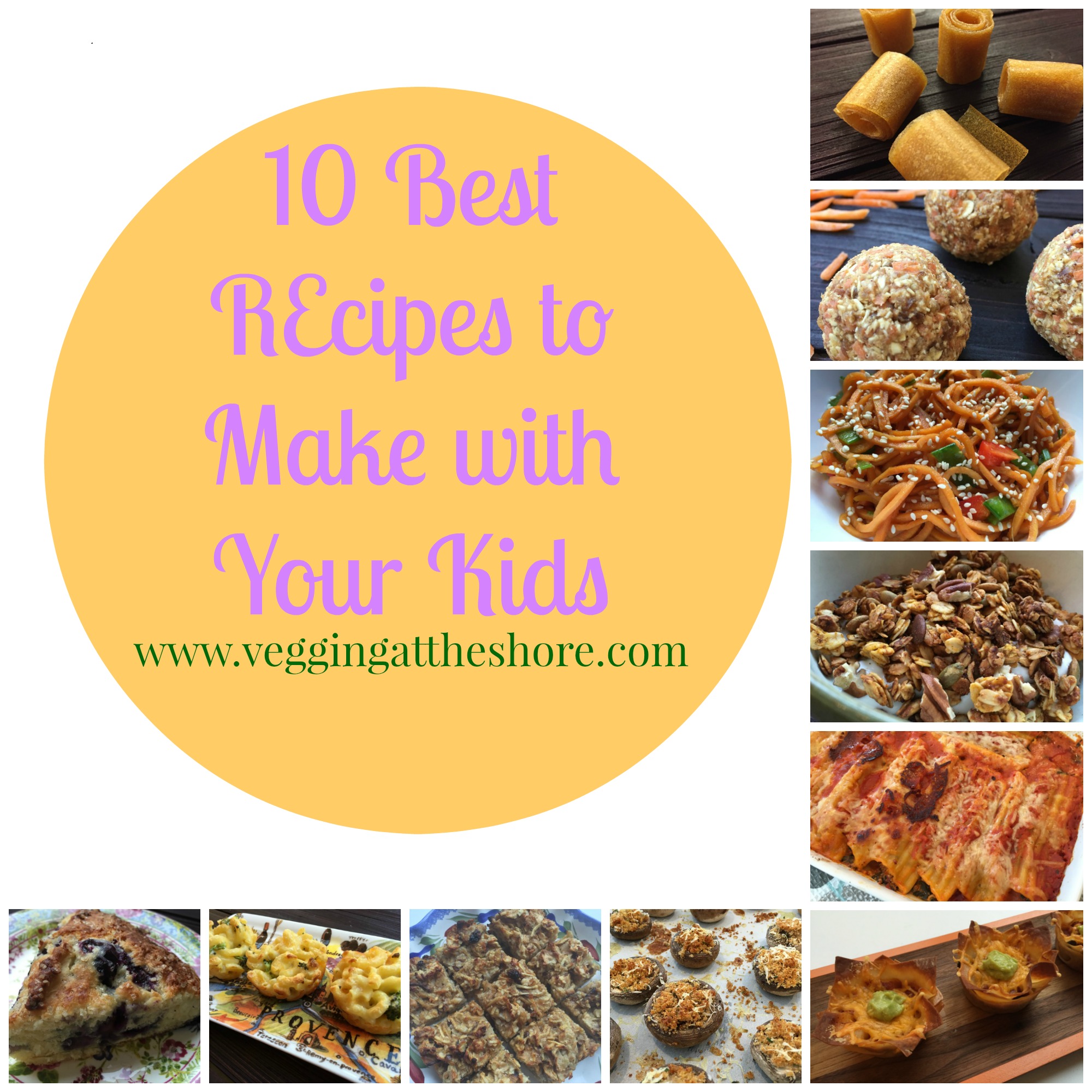 This week marks the one-year anniversary of the Mini Chef Mondays series! I hope you have enjoyed the recipes that I have made with my mini chefs as well as those of my fellow bloggers. Whether you've been looking for an easy kingfish sashimi recipe or a decadent chocolate cake, we online foodies certainly know how to meet your demands. Cooking with my kids is about more than just having fun in the kitchen. It's about teaching my kids the importance of healthy cooking, being creative with food and enjoying the experience. I hear from parents all the time that we have inspired them to cook more with their kids and that's what this series is all about. We wanted to take this opportunity to revisit some of our favorite recipes we have made together in the past year. You may have some favorites on this list or discover some new ones. If you are always searching for new recipes and want to see a wider range that is out there, you can check out websites like Chopnotch as well as others that are similar so you can find something that suits your culinary skills in the kitchen.
Easy Spinach Manicotti is hands down our favorite recipe to make together and eat together. My kids love stuffing the shells and I love that the noodles don't get boiled first.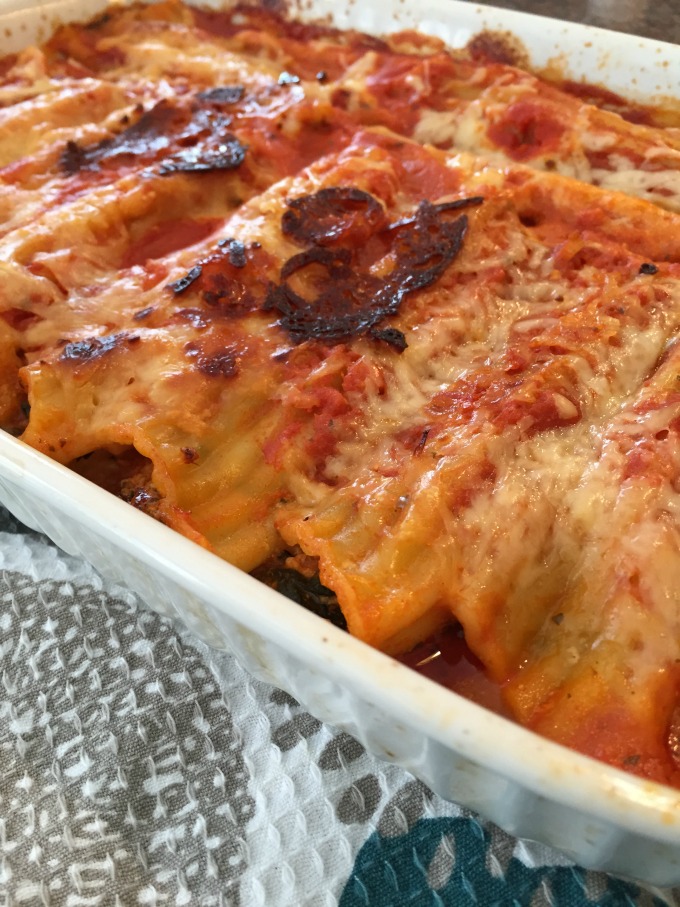 Cold Sesame Sweet Potato Noodles are so fun because we get to use our favorite kitchen gadget, the spiralizer!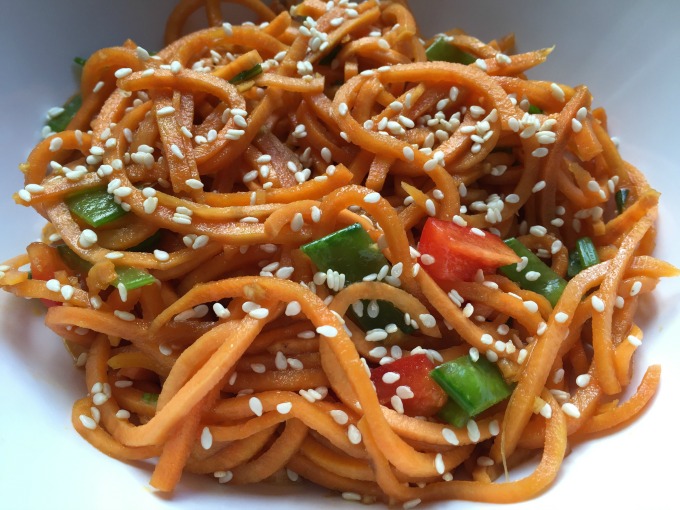 Broccoli Mac and Cheese Bites are the perfect size for entertaining, side dish or packing in school lunches.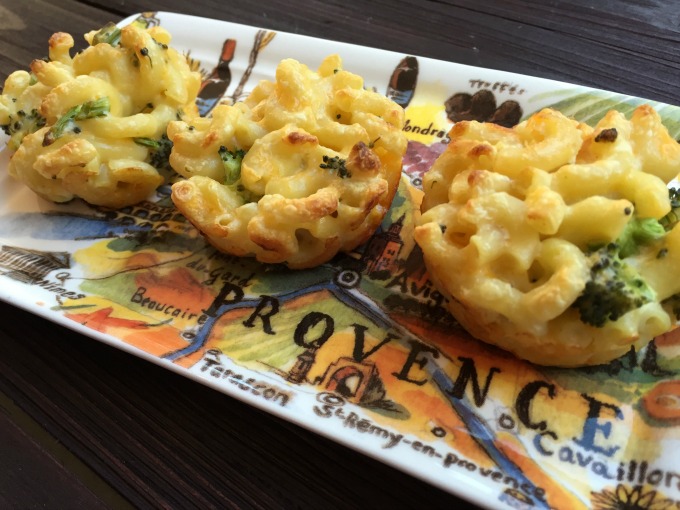 No Bake Carrot Cake Bites is a recipe I hear from people about all the time. Their kids love this as a snack and parents love the healthy ingredients.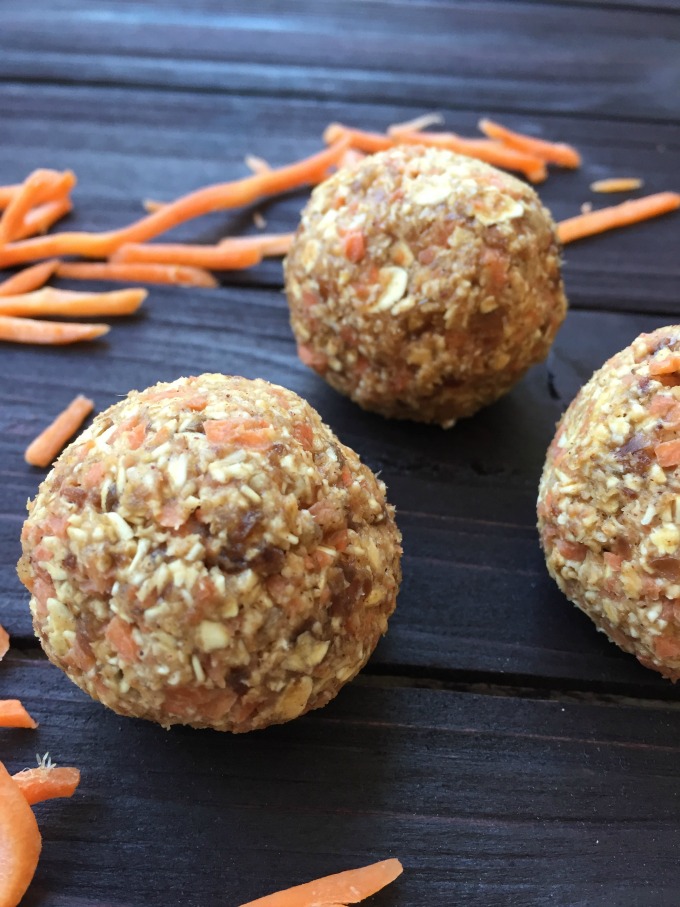 It used to be that my daughter wouldn't eat mushrooms. We've made these Four Ingredient Stuffed Mushrooms so many times that she now requests them. They are the perfect side dish!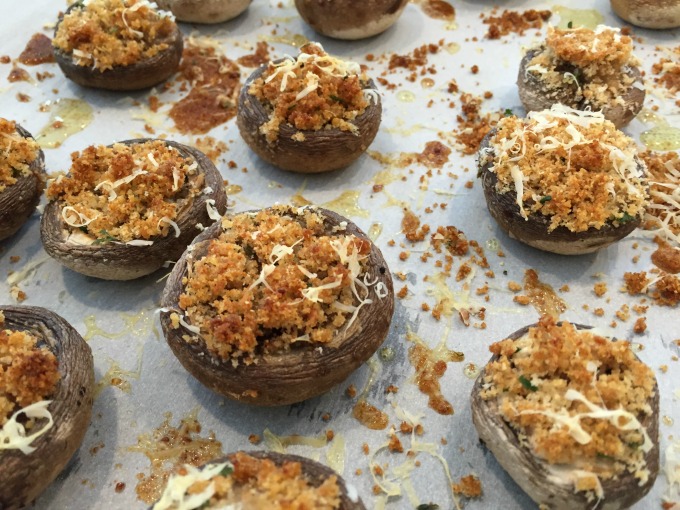 Apple Noodle Kugel has become a holiday menu staple. I've heard from many people who have told me it's now a staple on their holiday menu too.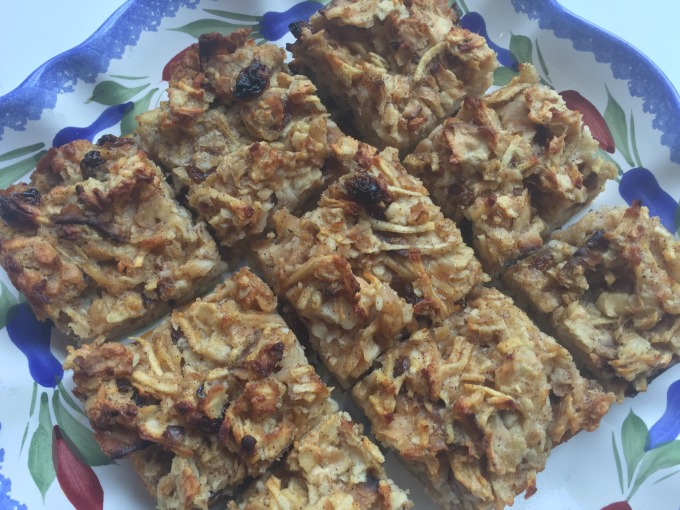 If you have never cooked with wonton wrappers, you must try this recipe for Mexican Mini Lasagnas. It's such a fun recipe that is also delicious!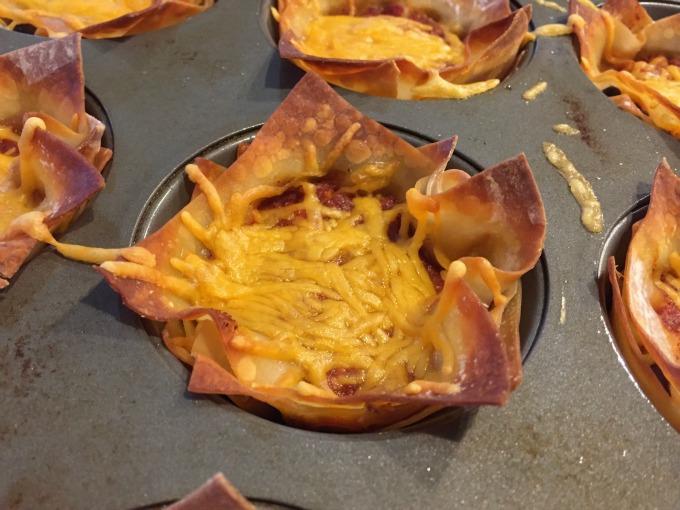 The hardest part of making 3 Ingredient Apple Fruit Leather is waiting for it to be done. It's such a clean recipe with just 3 ingredients!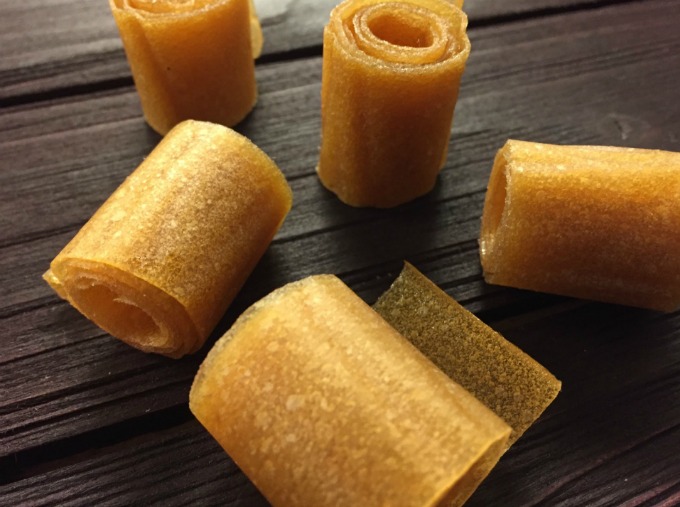 We love all things pumpkin in fall, especially this Pumpkin Granola! It's a breakfast favorite with vanilla yogurt.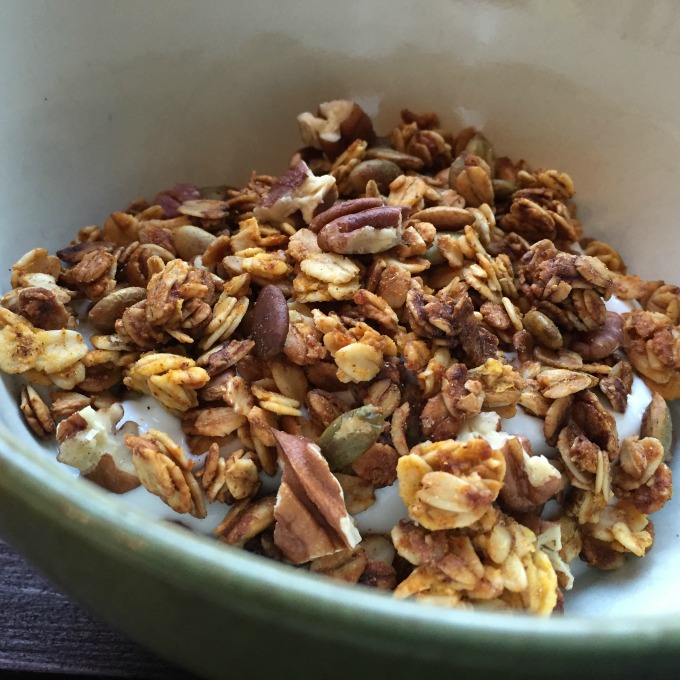 These Blueberry Goat Cheese Scones are the perfect mix of sweet and savory. They won't last long if you make them!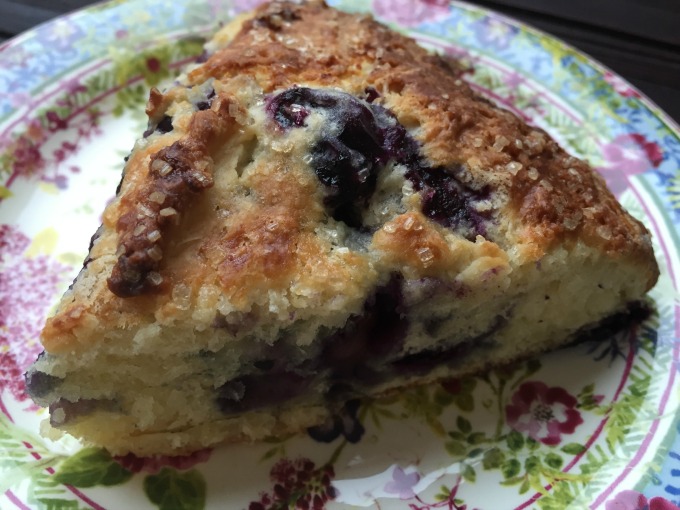 I am hosting Mini Chef Mondays along with 5 fabulous bloggers, find out more about the Mini Chef Mondays Team!
Join our facebook group to find even more recipes and share recipes too!
Get featured and follow us too!
Be sure to check out each of their Mini Chef posts as well!