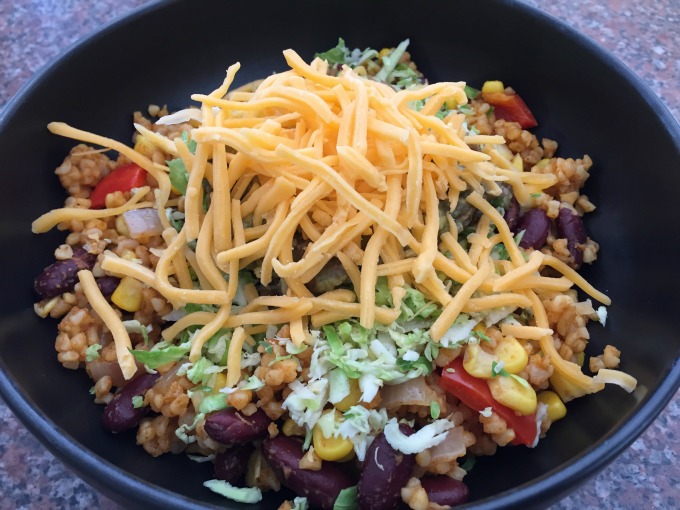 The idea for this recipe came from my husband.  Seriously.  I was going to make my usual lentil and chard tacos for taco Tuesday when he suggested that I try a different vegetarian version.  When I asked for ideas he suggested I make tacos similar to the vegetarian meatloaf that I usually make.  I asked if he meant using bulgur and he said yes!  So he is the one who suggested making bulgur tacos.  This from the man who used to eat steak.
There are so many reasons to love this recipe.  First, it is super inexpensive.  A bag of bulgur is $1.99 and you only use half of it in this recipe.  How much does a pound of ground meat cost?  Definitely not less than a dollar.  Second, it's so quick to make.  It is ready in less than a half hour.  And most importantly, it is delicious!  My kids even love this.
You start by sautéing red onion and bell pepper.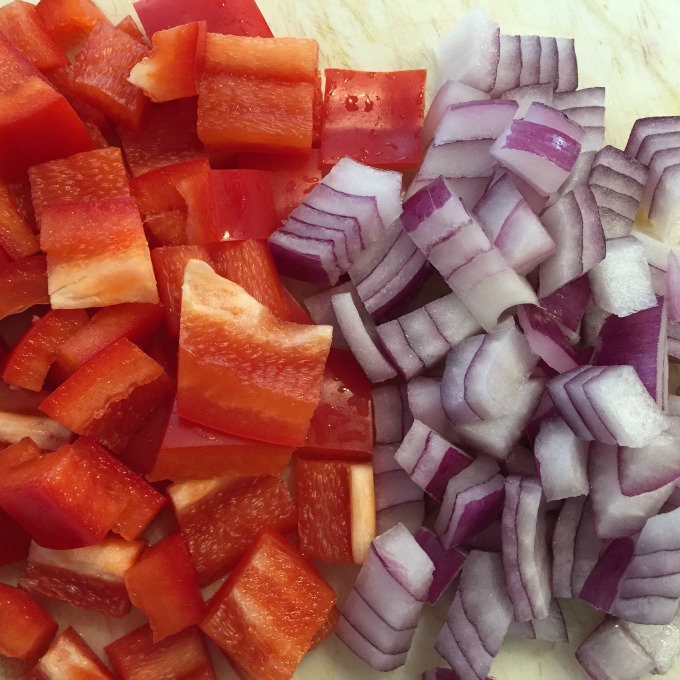 After that softens, you add the bulgur, taco seasoning and water.  So what is bulgur?  It is a whole wheat grain.  Since it has been cracked and partially cooked, it cooks very quickly.  It's good for you because it's high in fiber and low in fat.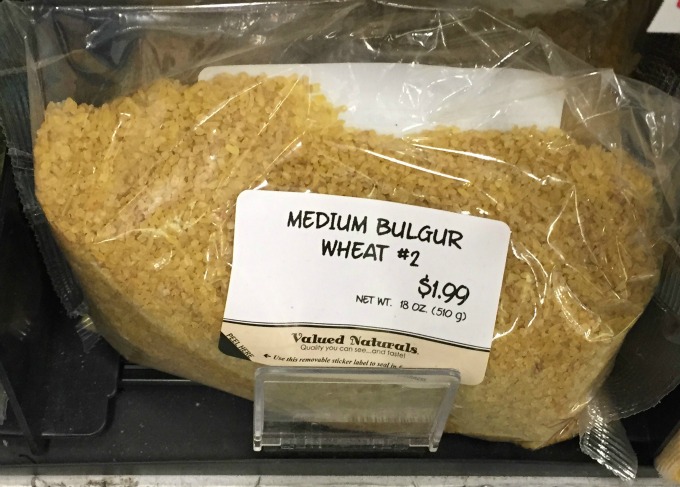 You cook that until the water has been absorbed, about 10 to 15 minutes.  Add corn and beans of your choice (I chose kidney), give it a toss and you have a simple, healthy taco filling.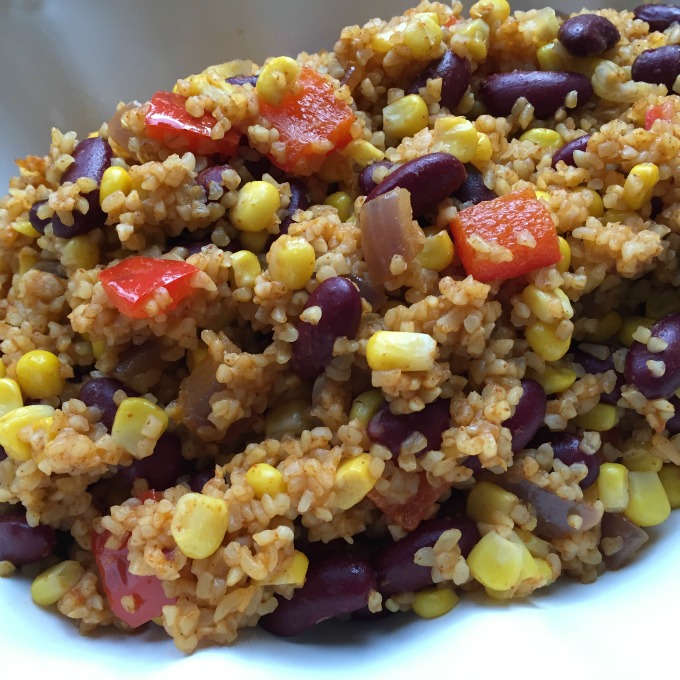 You can eat the taco filling in tacos or make taco bowls.  I like making taco bowls.  I have a mild, ok major, obsession lately with shredded brussels sprouts which I used as a topping in addition to guacamole, cheese and taco sauce.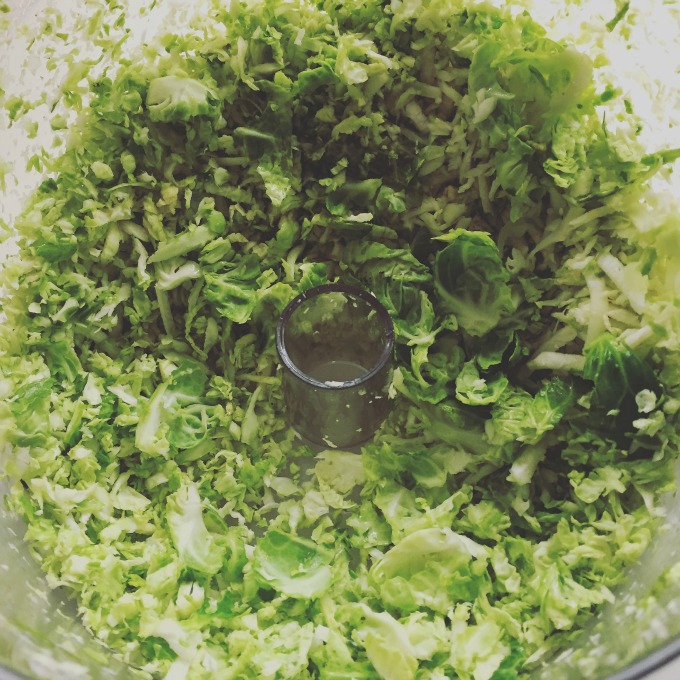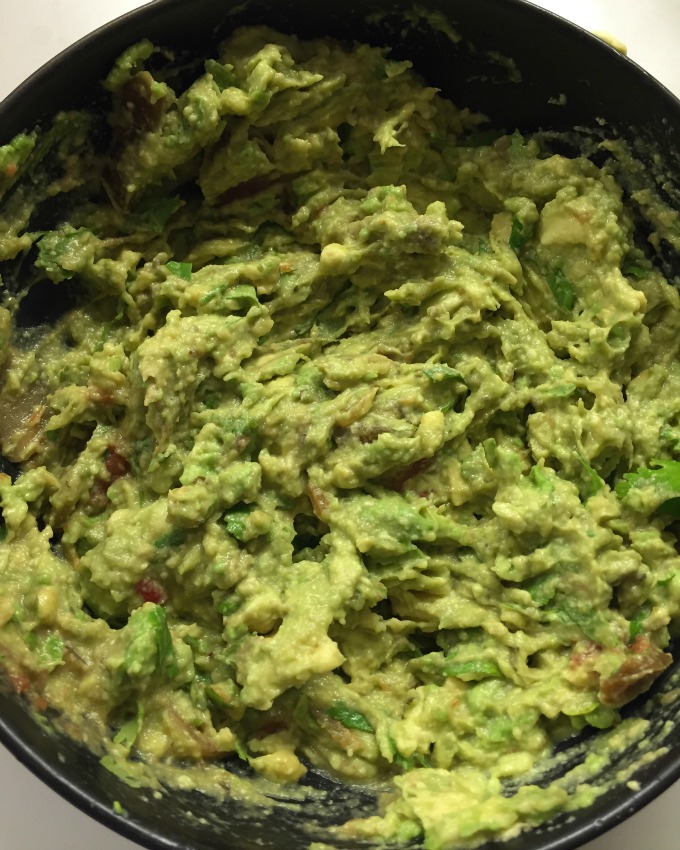 Whether you make tacos or taco bowls, the bulgur filling is delicious and easy.  My whole family loved it, even the kiddos.  One meal that everyone enjoys is a winner for me.

Bulgur Taco Bowls
Ingredients
1 tablespoon olive oil
1 bell pepper, chopped, seeds removed
1 small red onion, chopped
1 cup bulgur wheat
¼ cup taco seasoning
2 cups water
1 cup corn
1 cup beans, rinsed (I used kidney)
toppings of your choice (I used crushed taco shells, cheddar cheese, guacamole and shredded brussels sprouts)
Instructions
In a large skillet heat olive oil over medium heat. Add bell pepper and onion. Cook for about 5 minutes until softened. Add bulgur wheat, taco seasoning and water. Bring to a boil, reduce to a simmer and cover. Cook until water absorbed, about 10 minutes. When water absorbed and bulgur soft, toss in corn and beans. Serve in taco shells or in bowls with toppings of your choice.