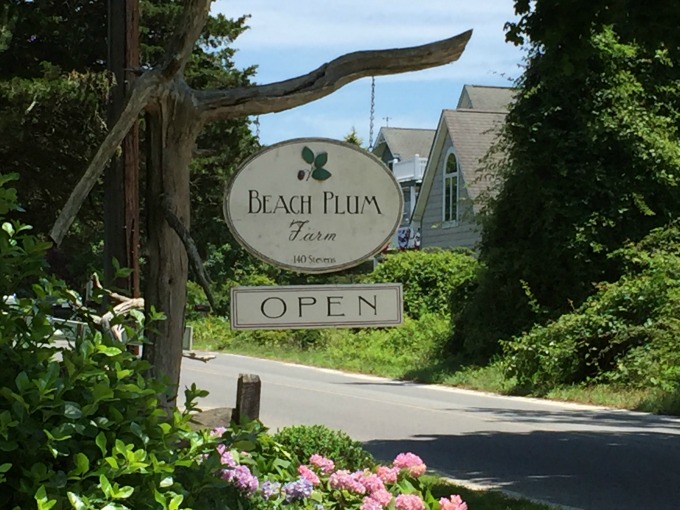 I discovered a hidden gem recently and I need to tell you about it. Have you heard of Beach Plum Farm in Cape May, NJ? If not, plan your visit now. Right now. It's one of the best discoveries I've made this summer and I tell everyone about it any chance I get. If you will be visiting Cape May this summer or are a shore local, this place needs to be on your radar.
Beach Plum Farm is located a few minutes off the Garden State Parkway, right near Willow Creek Winery. This 62-acre farm supplies gorgeous produce to the local restaurants in Cape May including The Ebbitt Room, Blue Pig Tavern and Rusty Nail. They offer daily guided tours at 11 am. A couple weeks ago I packed the kids into the car and we headed there for a tour. We loved every second of it! We saw fresh vegetables, fruit and herbs for as far as the eye can see. Running a farm can take a lot of work, so much so that I don't think most of us even realize it, we see the beauty of it all but there are many behind-the-scenes things that go on we don't know about! Speaking to farmers you can get a taste of what they go through and how on top of their machinery and equipment they are, checking out online businesses like Costex for tractor parts, etc. I'm glad we get to see the end result as I don't think I could manage all of that!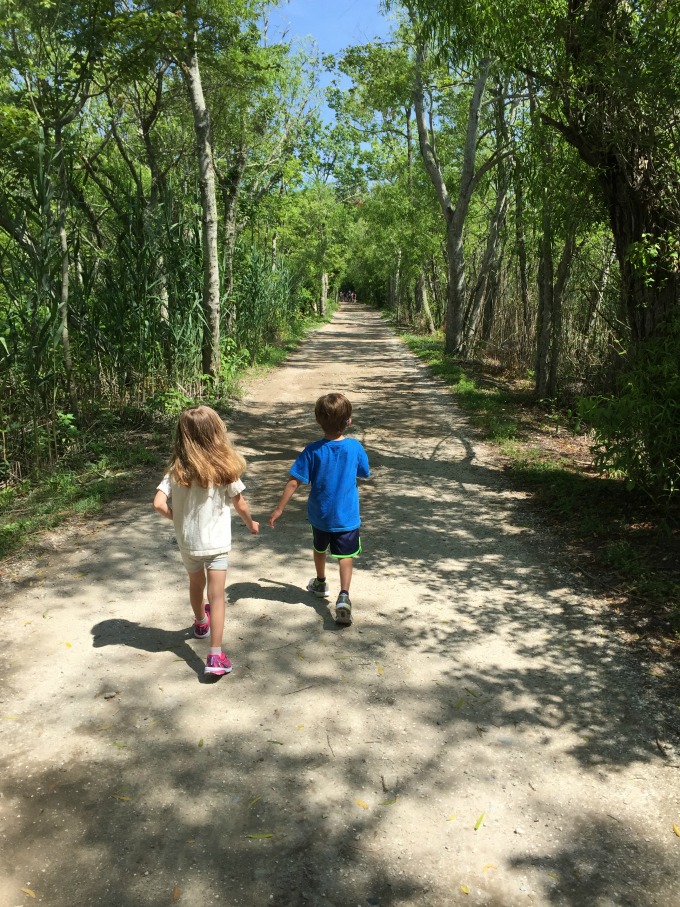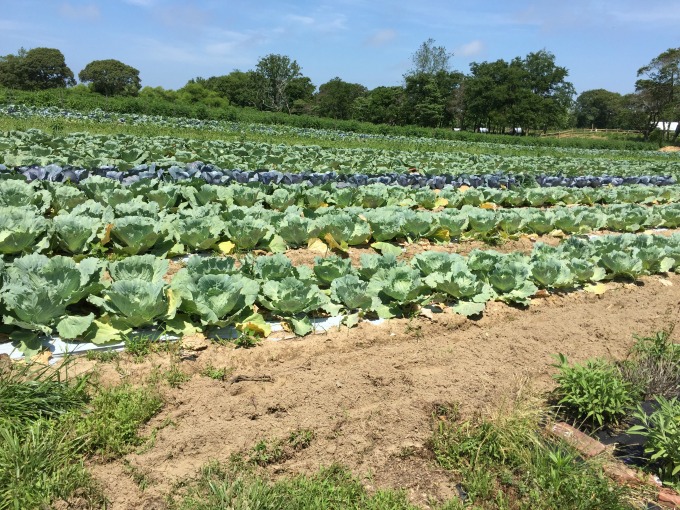 We couldn't resist buying some lavender which we used for our Lavender White Chocolate Scones and Lavender Blueberry Ice Pops.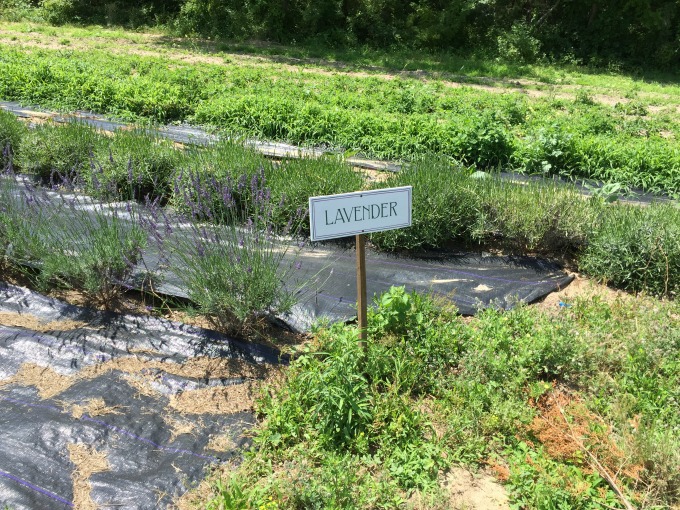 While this is not a pick your own farm, they let us sample the strawberries which were delicious.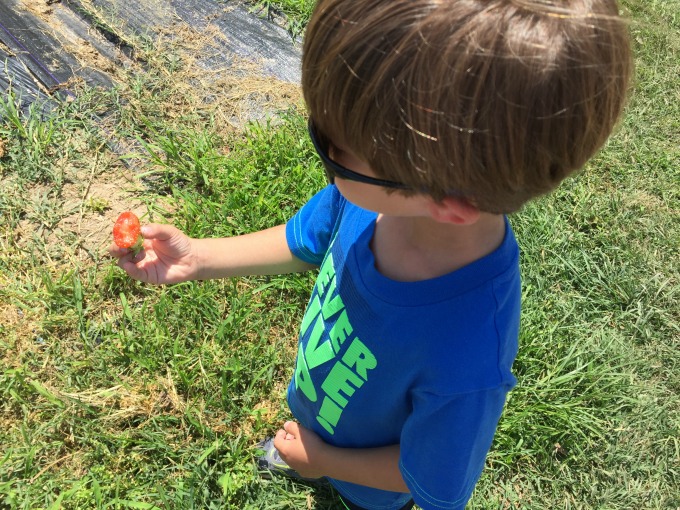 Chickens roam around and the kids loved feeding them.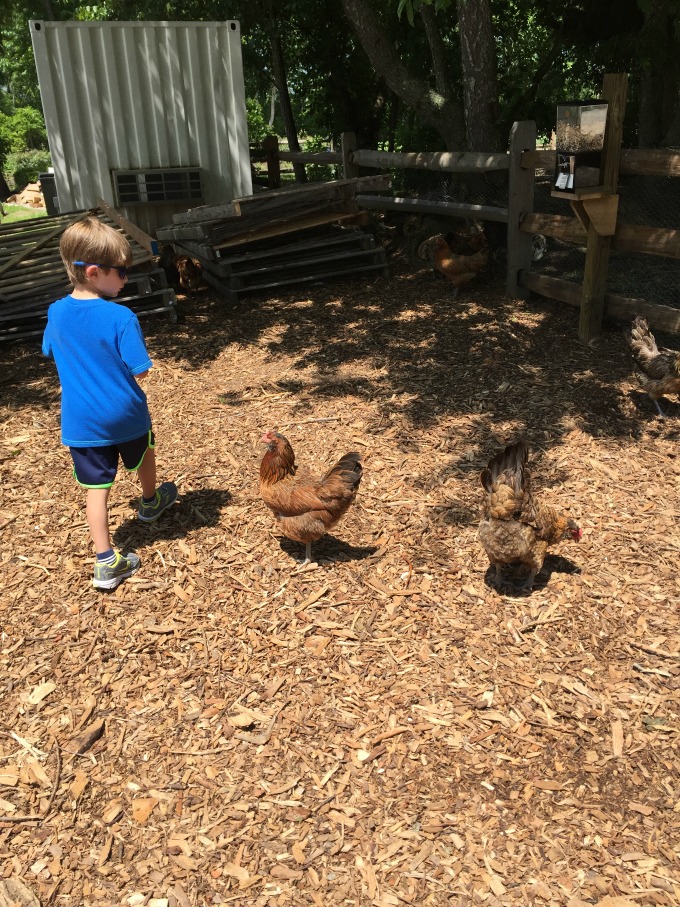 Since the tour wrapped up by noon our timing was perfect for getting lunch at their farm to table café. They have covered picnic tables which made for a perfect lunch setting.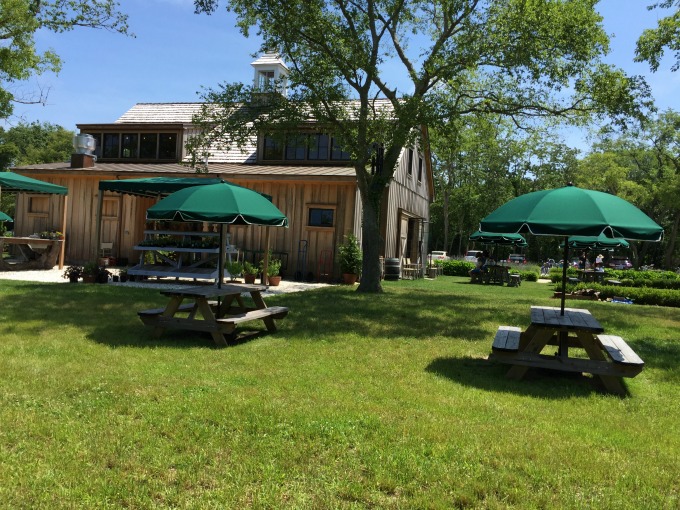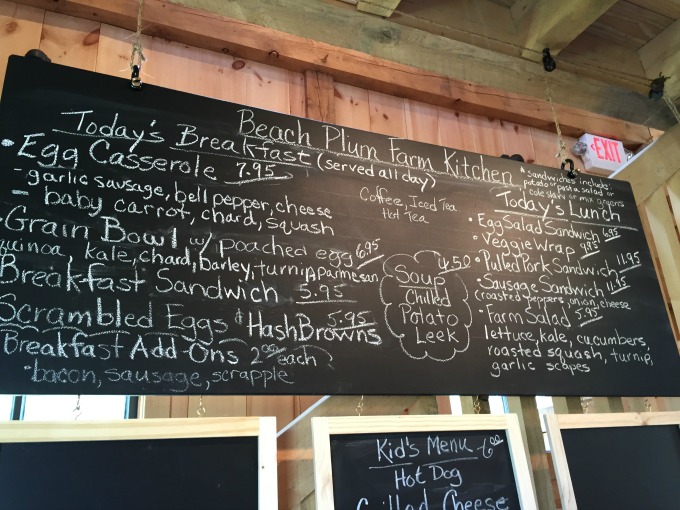 My daughter and I split the Grain Bowl (so affordably priced!). It didn't look like much when they served it to us, but the flavors were unbelievable. We finished every last bit and may have considered licking the bowl. My son had the egg salad sandwich which was also amazing. There is really nothing better than ingredients coming straight from the farm.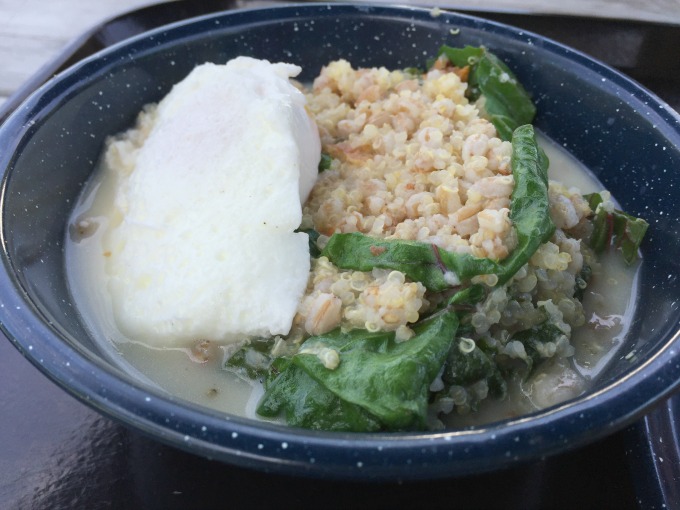 Above the café they have a country store where I could have bought everything had I not had two five year-olds with me touching everything. I settled for a mug which has become my favorite mug. I am a cyclist so this makes me smile every morning when I have my coffee. The cookbooks all looked fabulous. I've had my eye on the Marisa McLellan book for awhile but resisted. For now.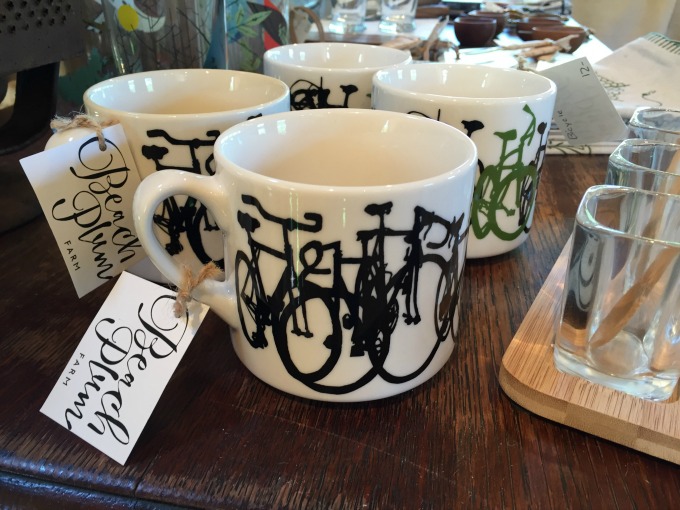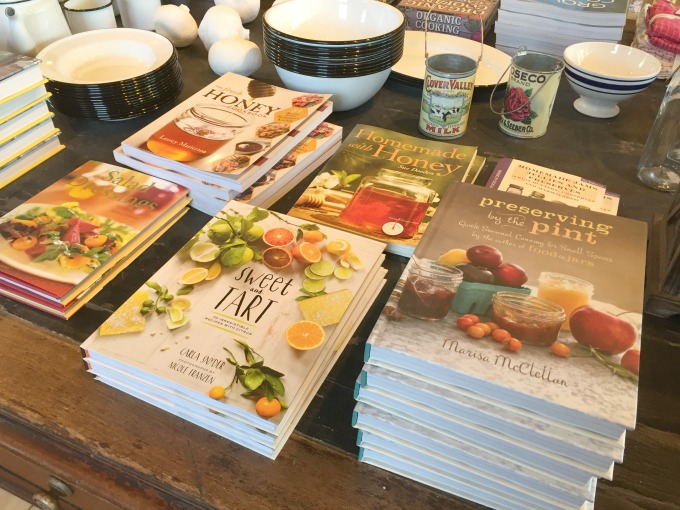 If you are anywhere near Cape May, make you sure you visit Beach Plum Farm. It's a beautiful gem tucked away from the busy downtown area. Take your time exploring the farm and go with an appetite!