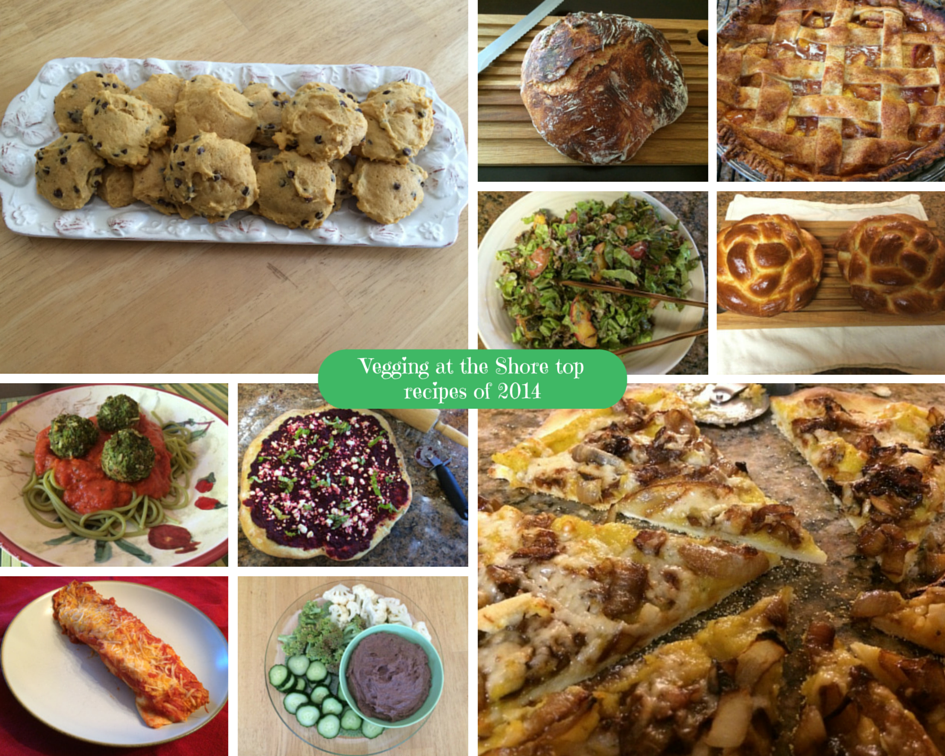 Last July I stopped thinking about starting a blog and actually did it!  Vegging at the Shore was born and it has been such a fantastic experience so far.  I thought for sure that the only people who would read it would be my husband and family.  I am shocked and grateful for the positive feedback I have received.  The two things I love about Vegging at the Shore are developing recipes and hearing from you, my readers, that you have made and enjoyed a recipe.
The end of the year is a time for reflecting so I'm taking a moment to look back.  Since July I have published thirty-one recipes.  Here is the top ten list of recipes you have read and enjoyed this year.
10. Broccoli Kale Meatless Meatballs.  These are so good and filling.  You won't miss the meat.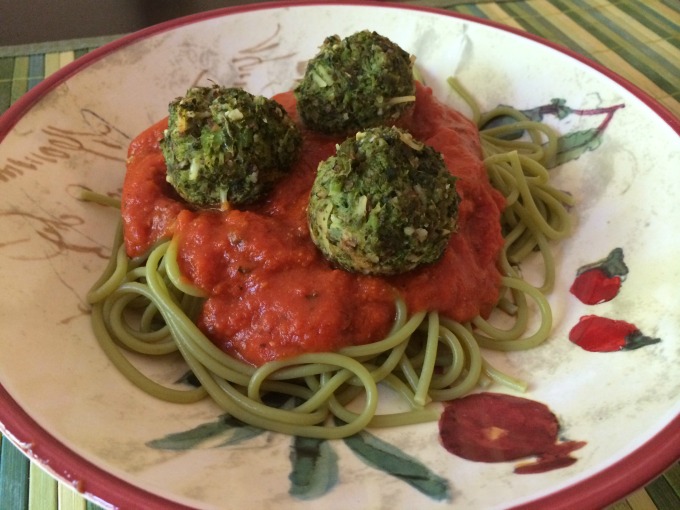 9. Sullivan Street Bakery Bread.  This bread has only four ingredients, so easy.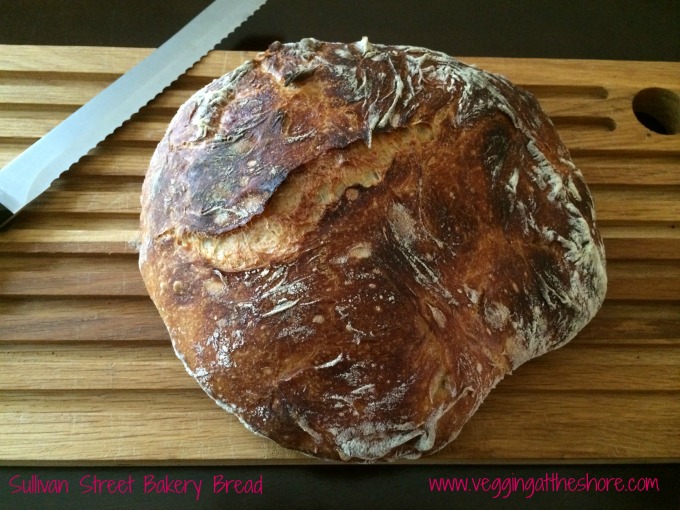 8. Pumpkin Ricotta Chocolate Chip Cookies.  These are so quick to whip up and delicious.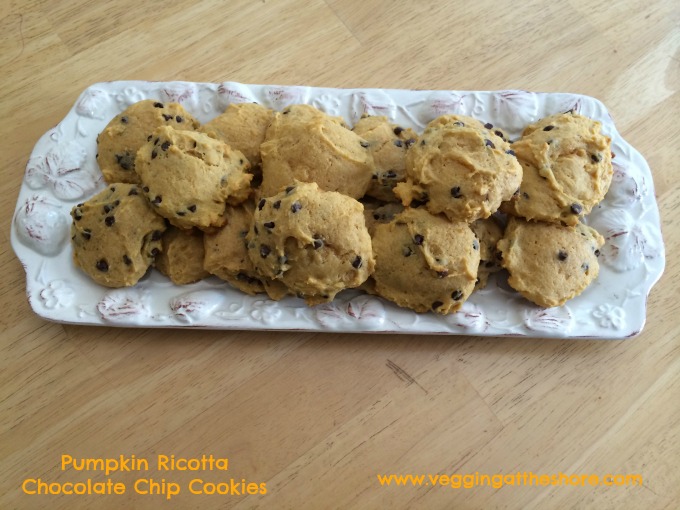 7. Caramelized Onion Pizza with Winter Squash Sauce.  Such a fabulous mix of flavors.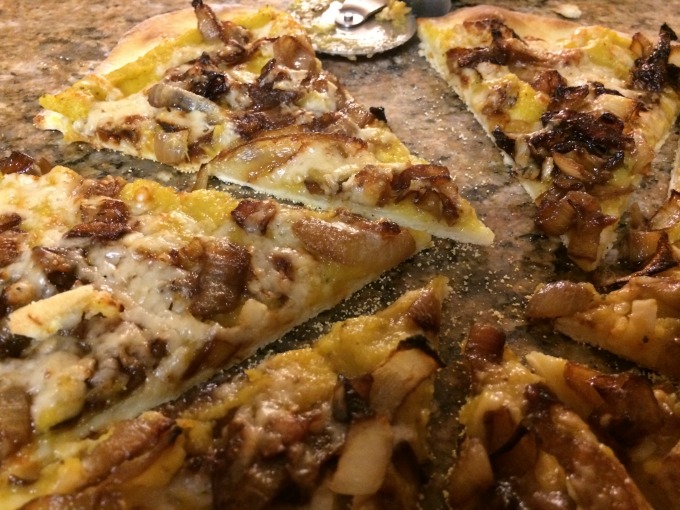 6. Peach Pie.  My kids and I won second place with this pie at the Margate Farmers Market pie contest last summer.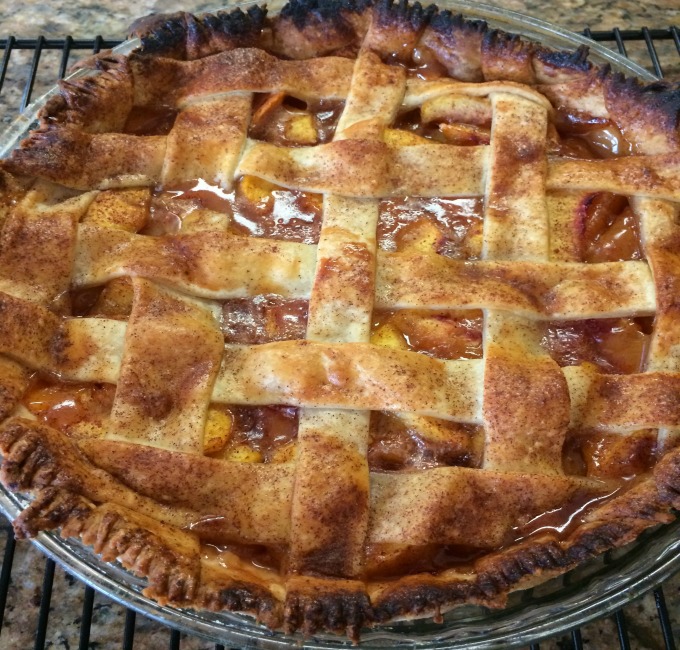 5.  Pumpkin Chipotle Vegetable Enchiladas.  The enchilada sauce in this recipe is crazy good!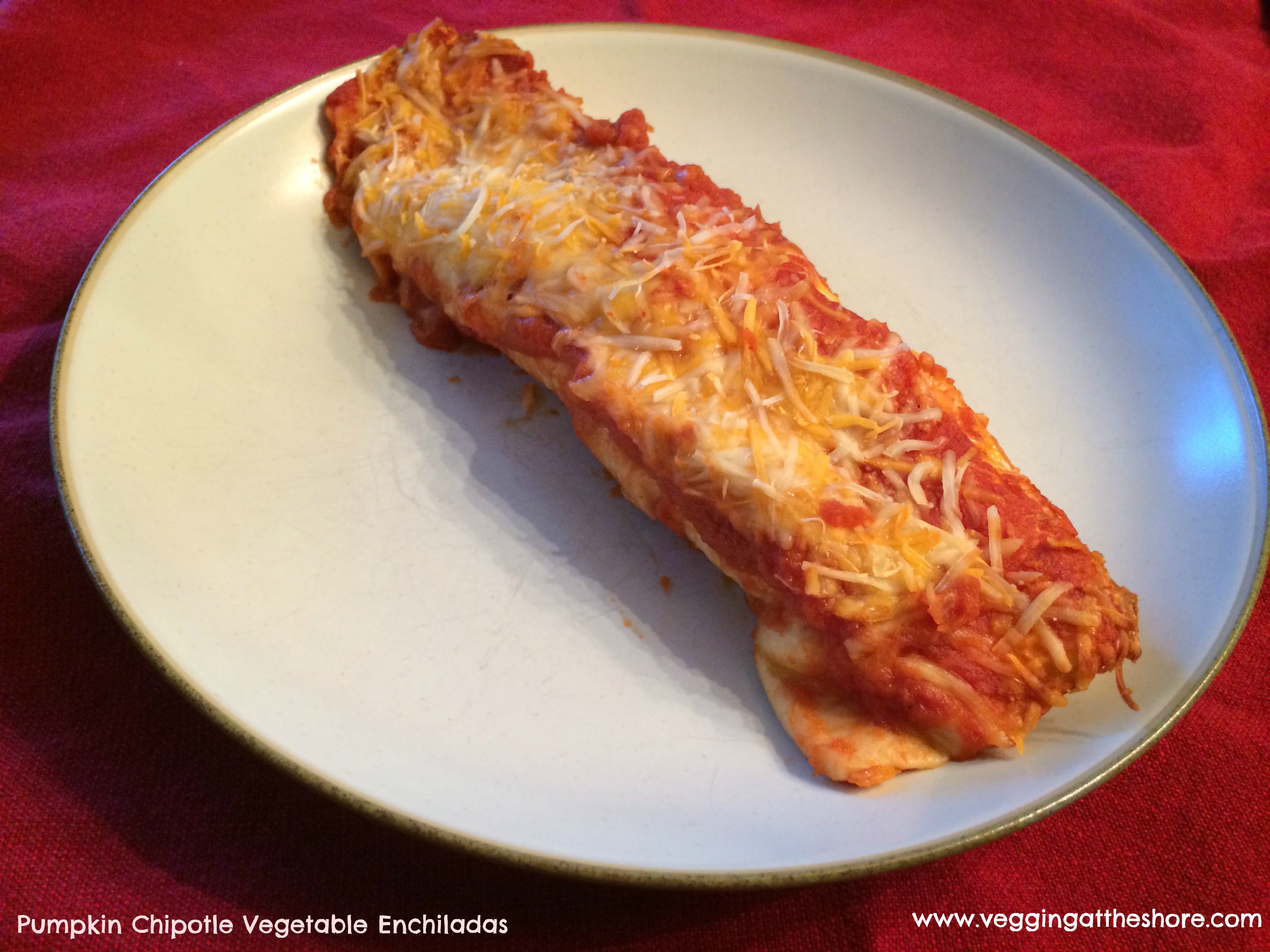 4.  Peach Salad with Goat Cheese Honey Dressing.  Make a big batch of this dressing, it's good on any salad.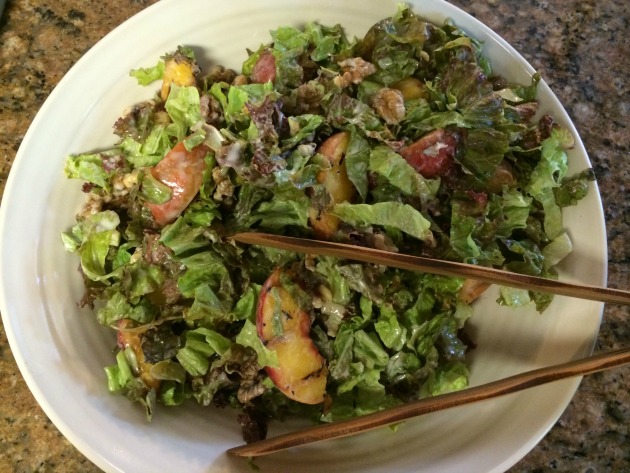 3. Black Bean Hummus.  This is a healthy snack that my kids love making and eating.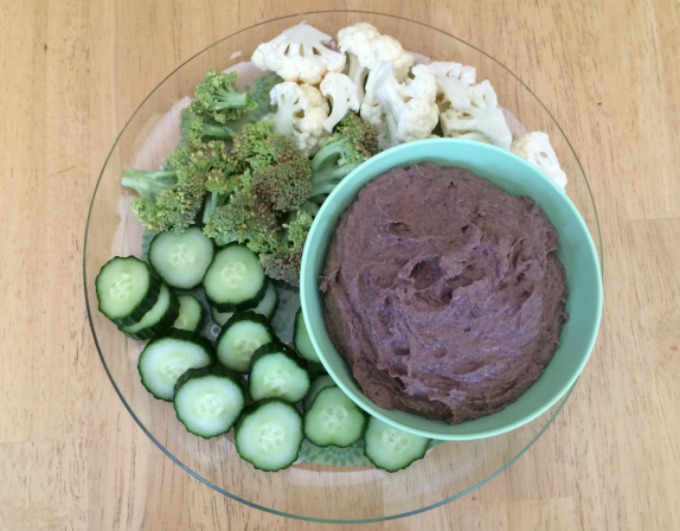 2.  My Sister's Challah.  This recipe isn't only for Rosh Hashanah.  Keep some in the freezer.  Challah is great for French toast.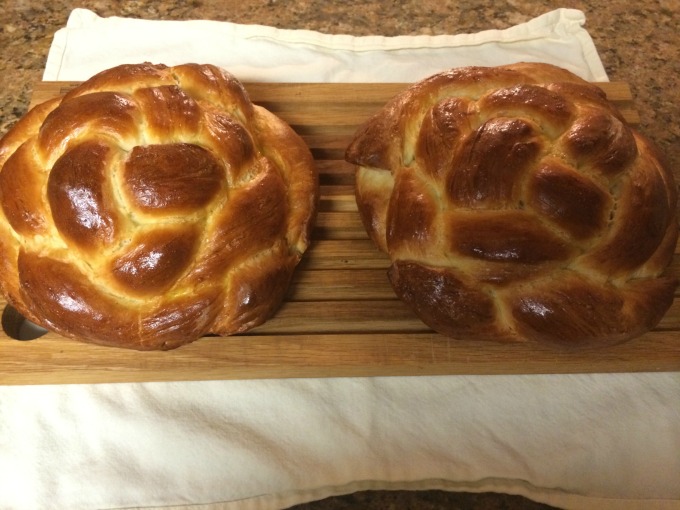 1. Beet Pesto Pizza.  This is why I love you guys…this is one of my favorites too!  So glad this was the top recipe on my site for 2014!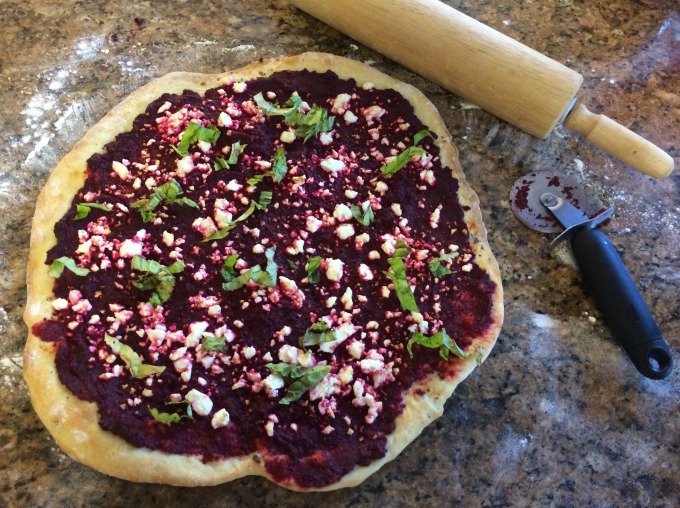 Did your favorite make this list?  What was your favorite of the past year?
Thank you, thank you, thank you for joining me on this journey.  I'm having so much fun and so appreciate each and every one of you who takes the time to read the blog.  I've got so many great recipes and ideas planned for 2015.  I love hearing feedback so please let me know what you like and what you would like to see next year.  Happy new year!